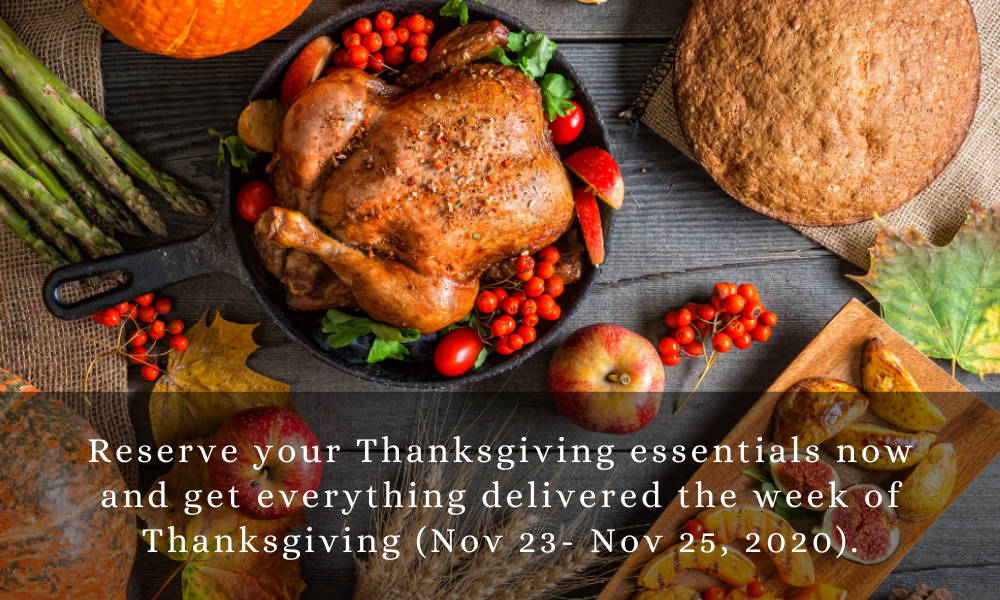 Get In-Season Fresh Produce Delivered From Local Farms
Organic In season fresh produce delivered from local farms.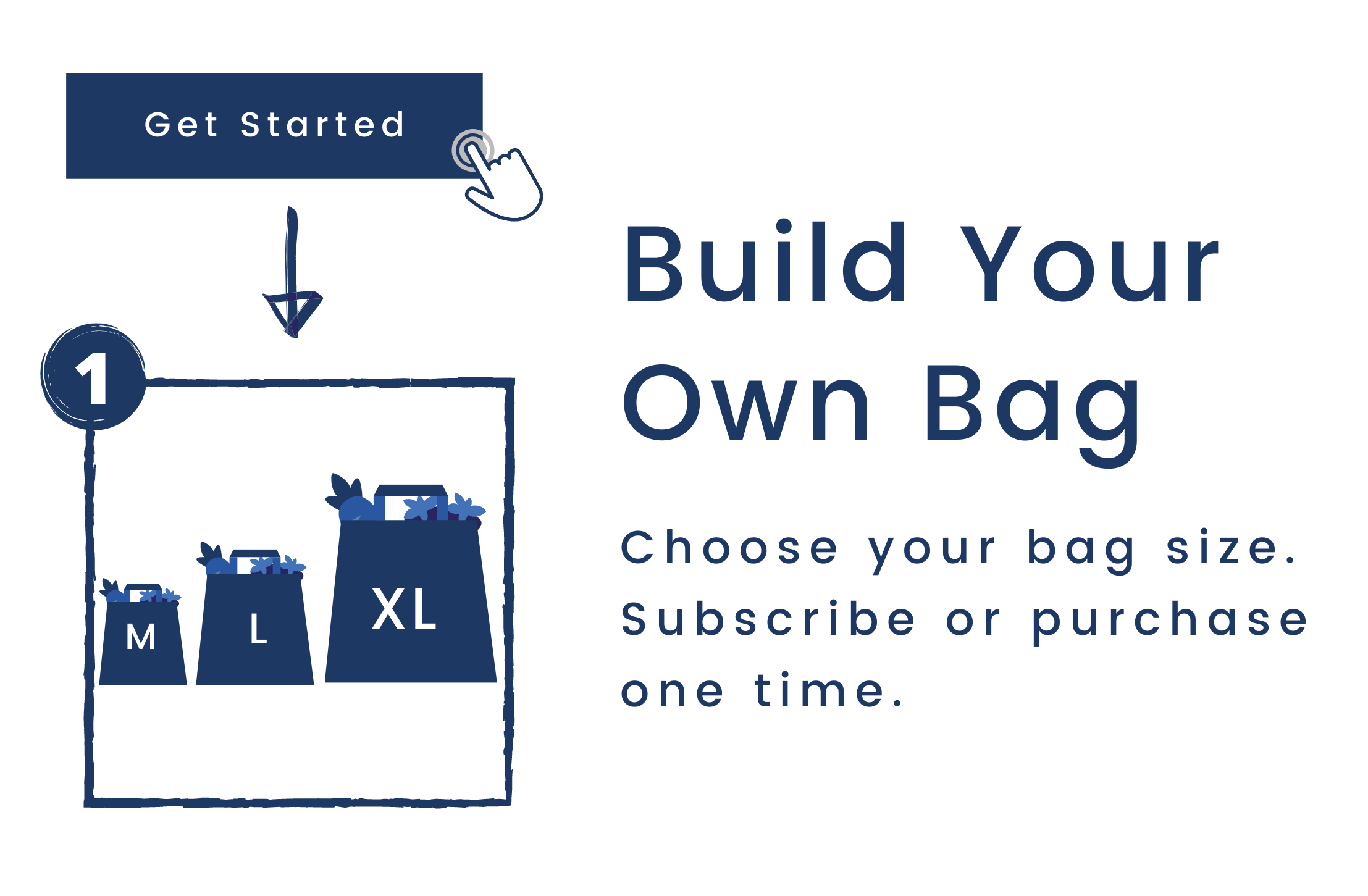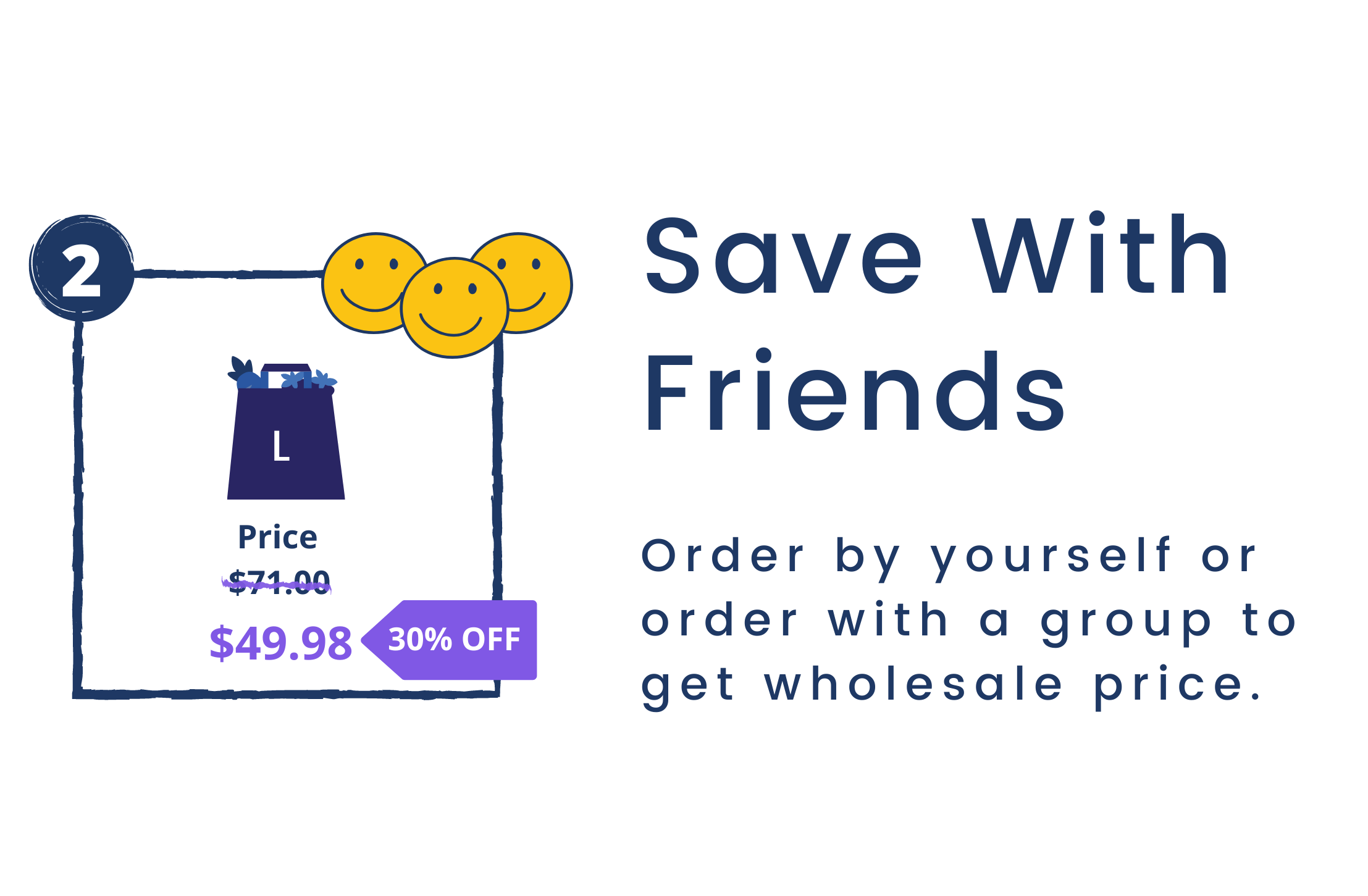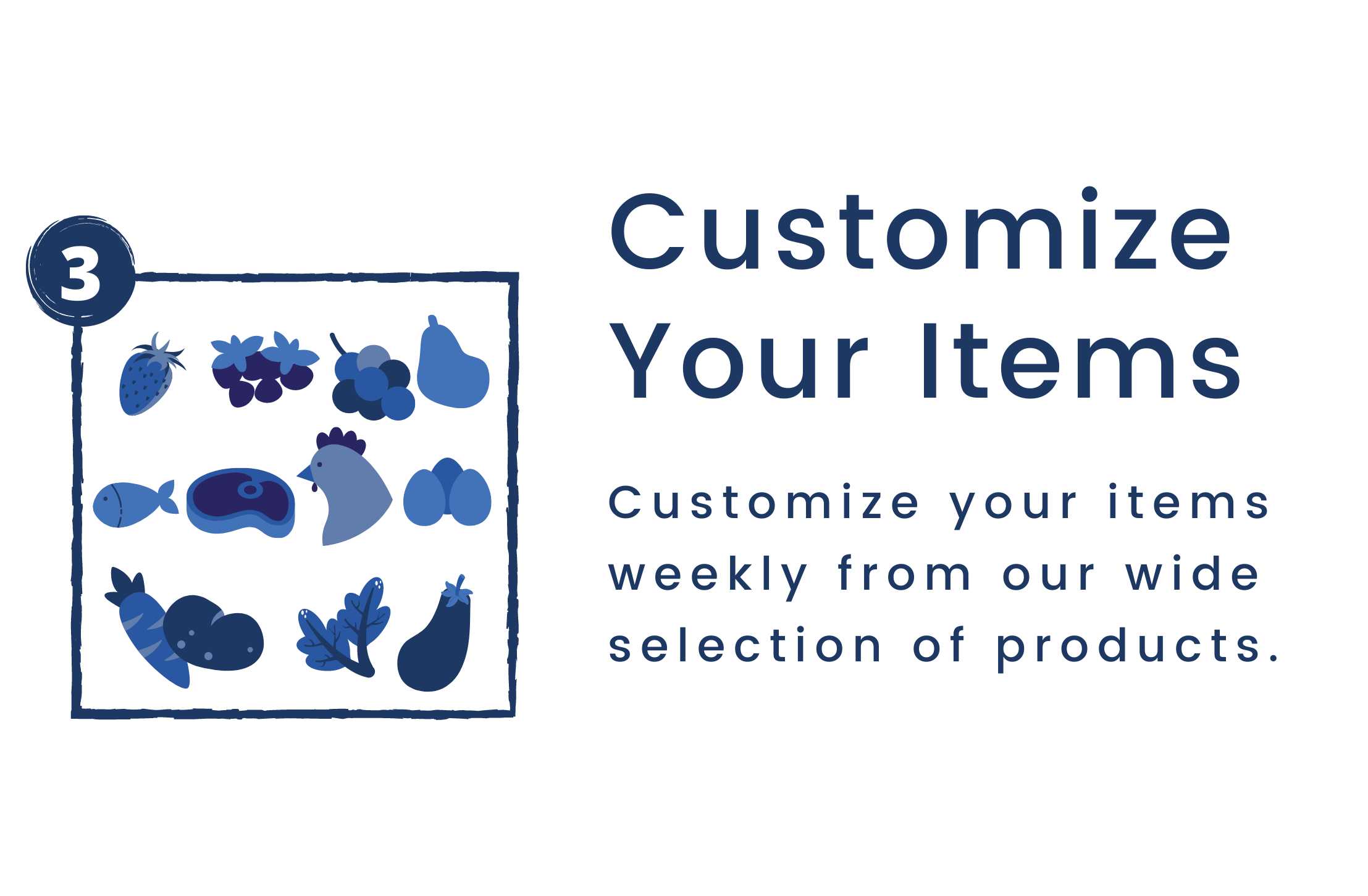 See What Other People Say
"I love the concept of farm fresh produce and supporting local farms. I am definitely going to order more." -Nadia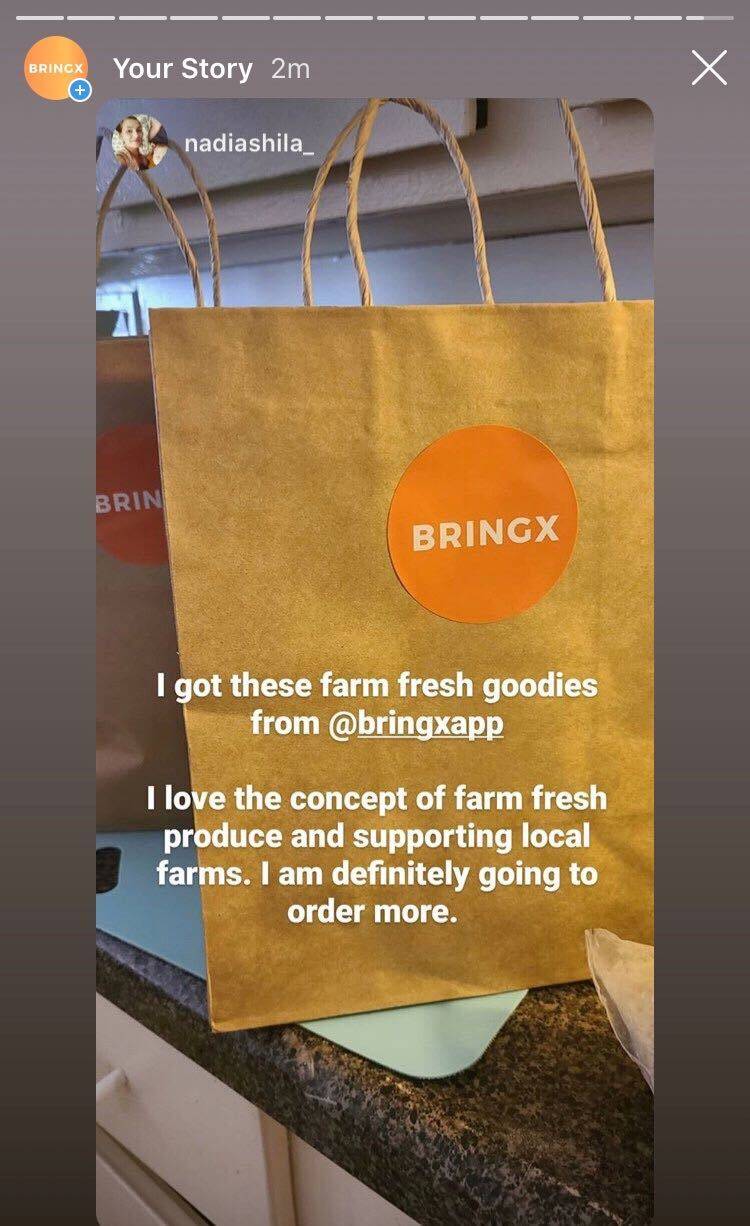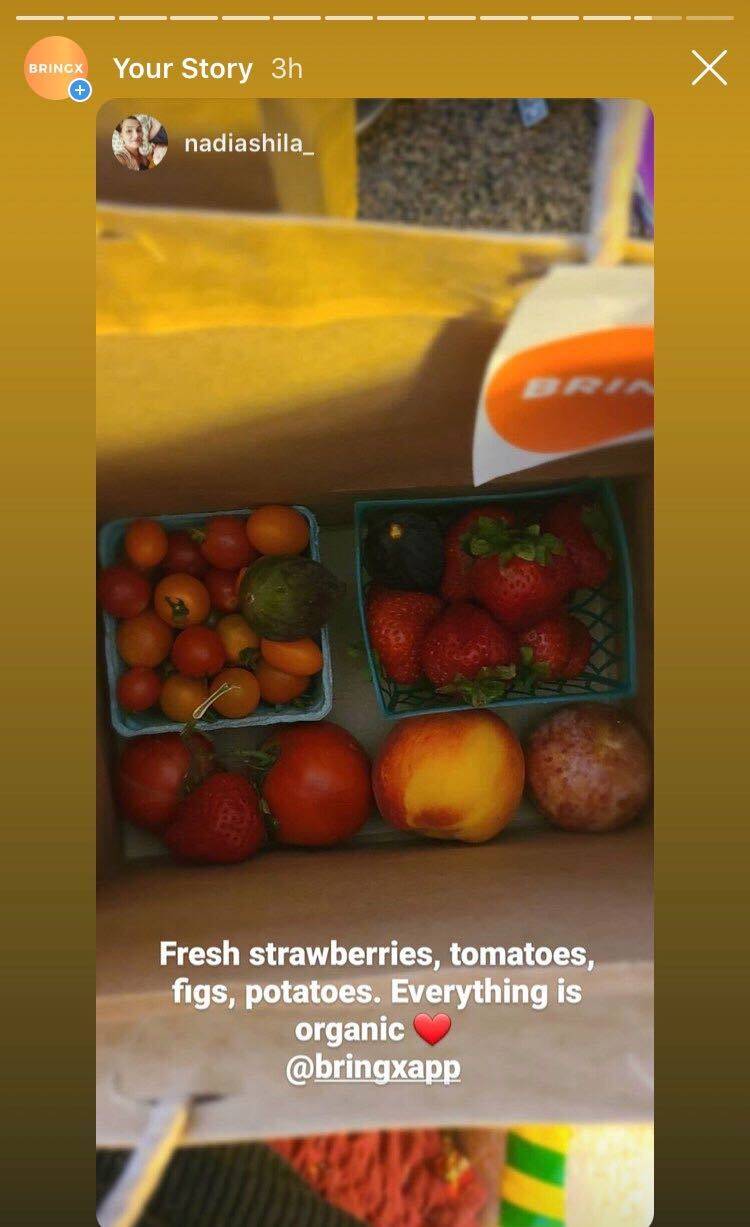 "I'm a huge believer in sustainable foods and supporting local farms. This company just make it easier because it delivers straight to your door! " -Clara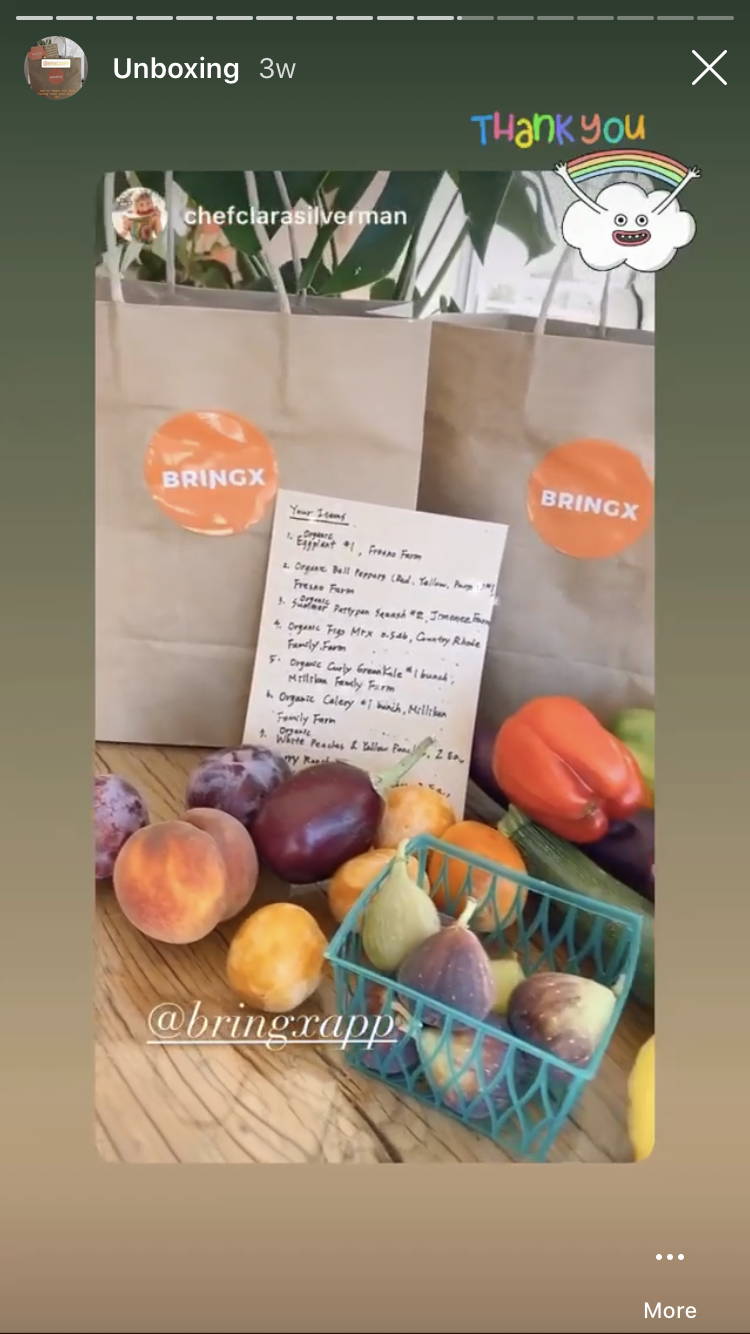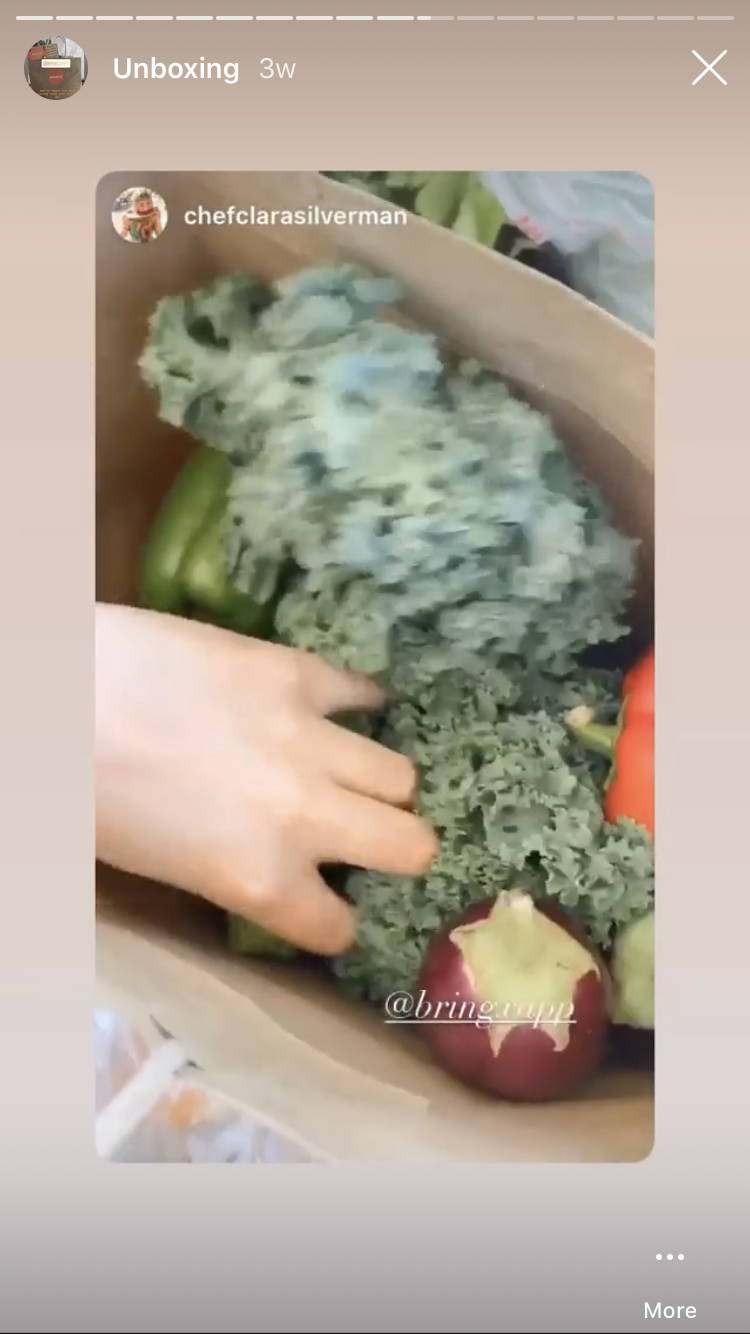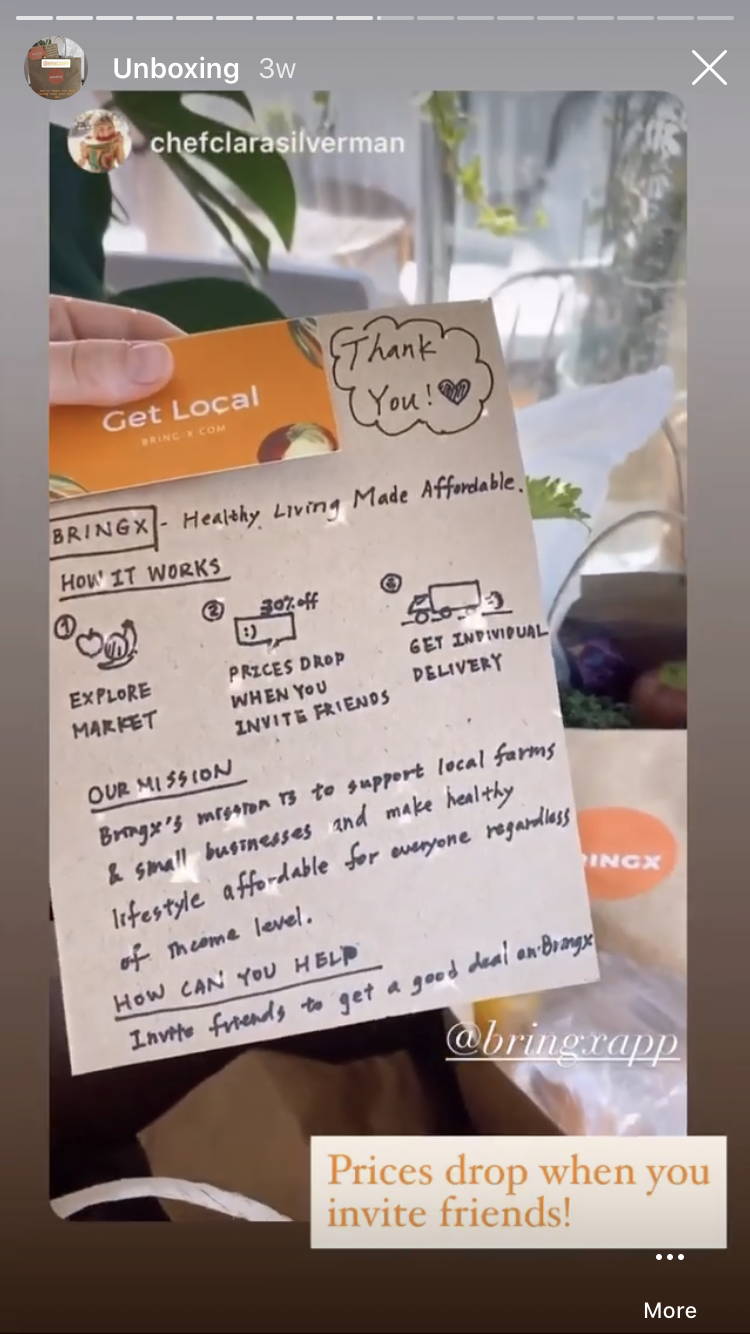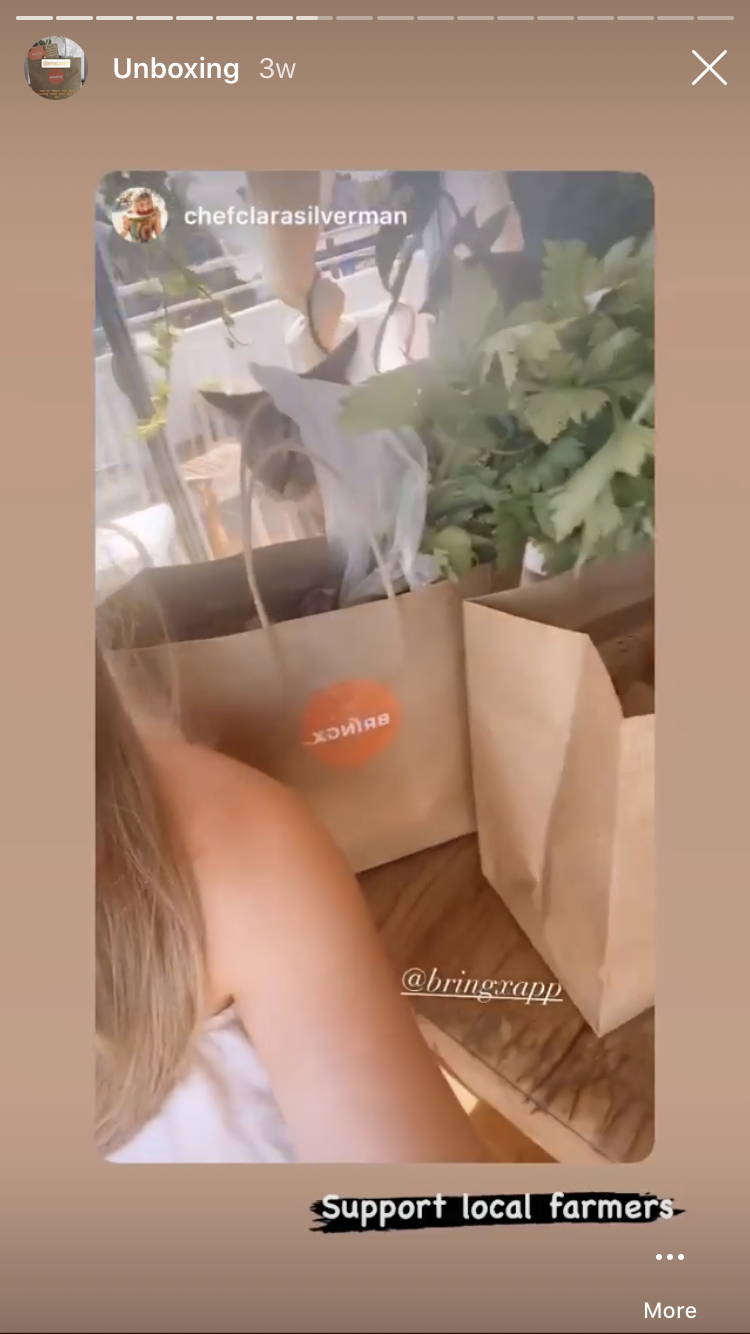 "6.5 lbs of local organic produce delivered to my door for $18.50?😍" -Olivia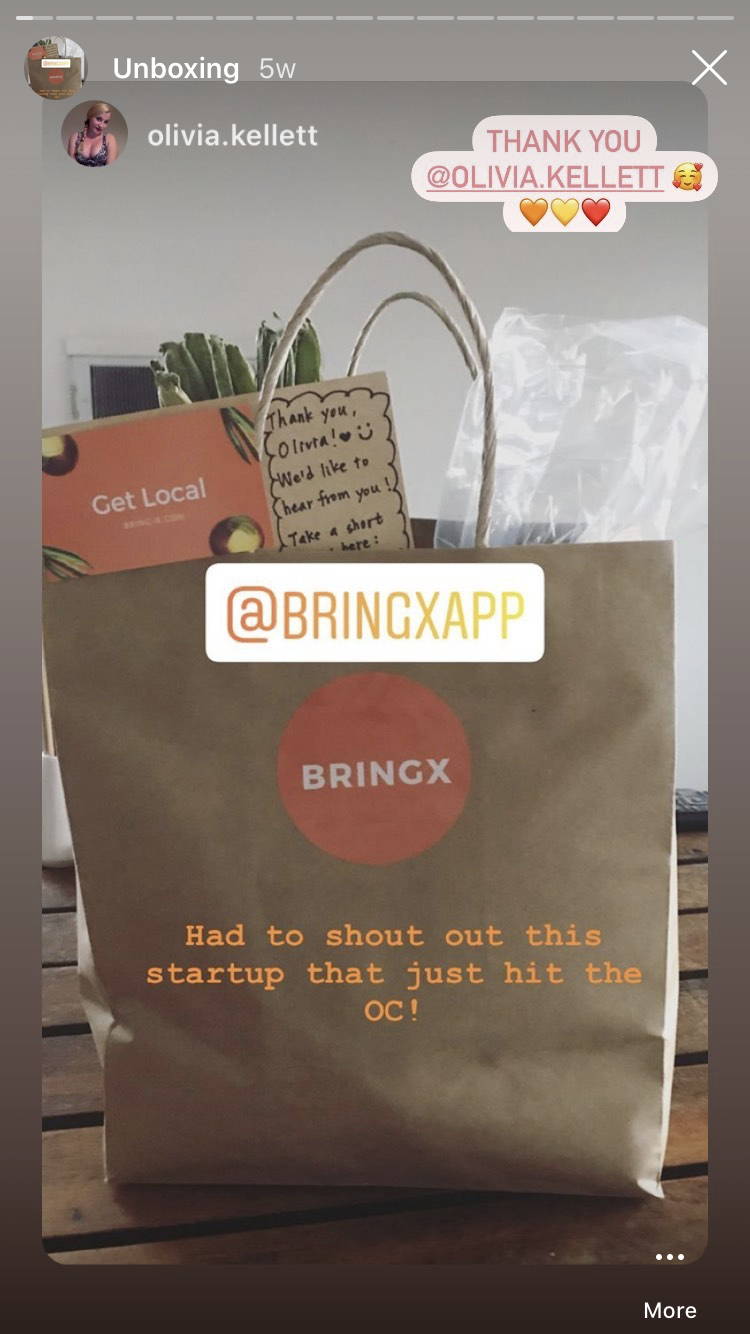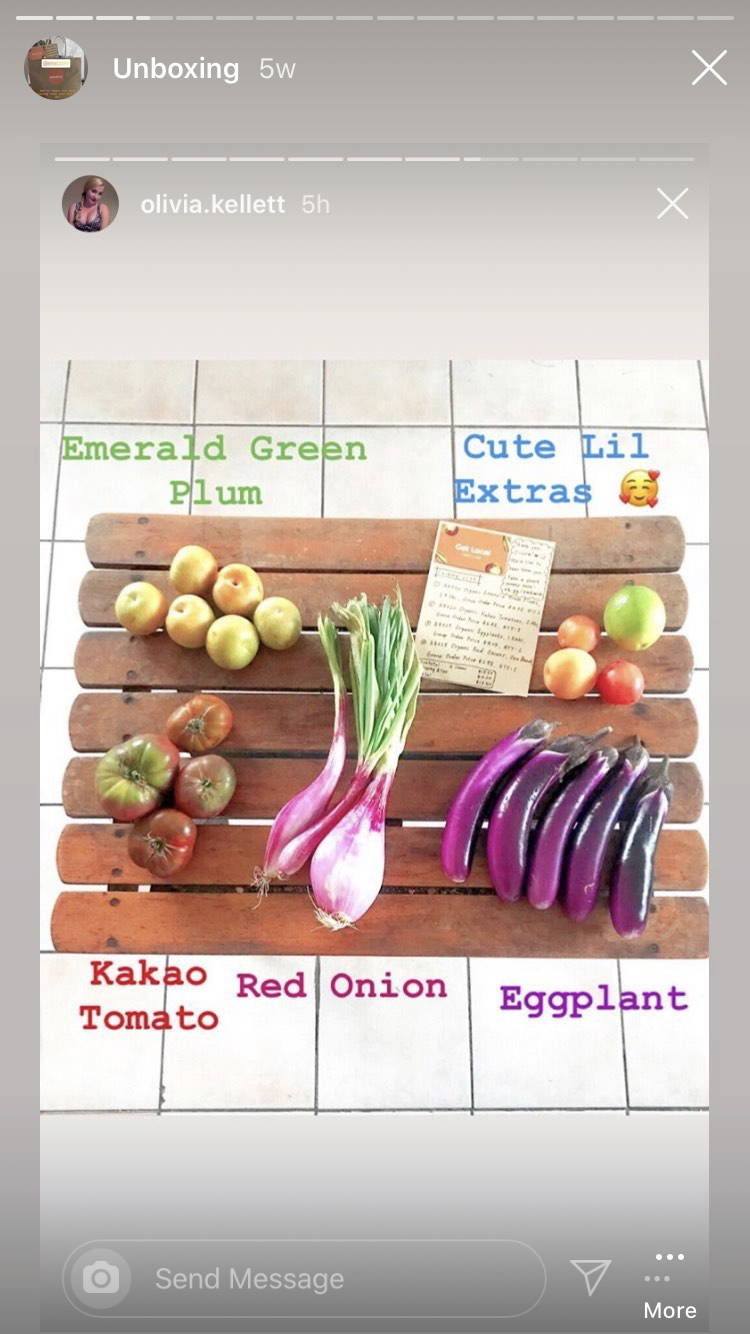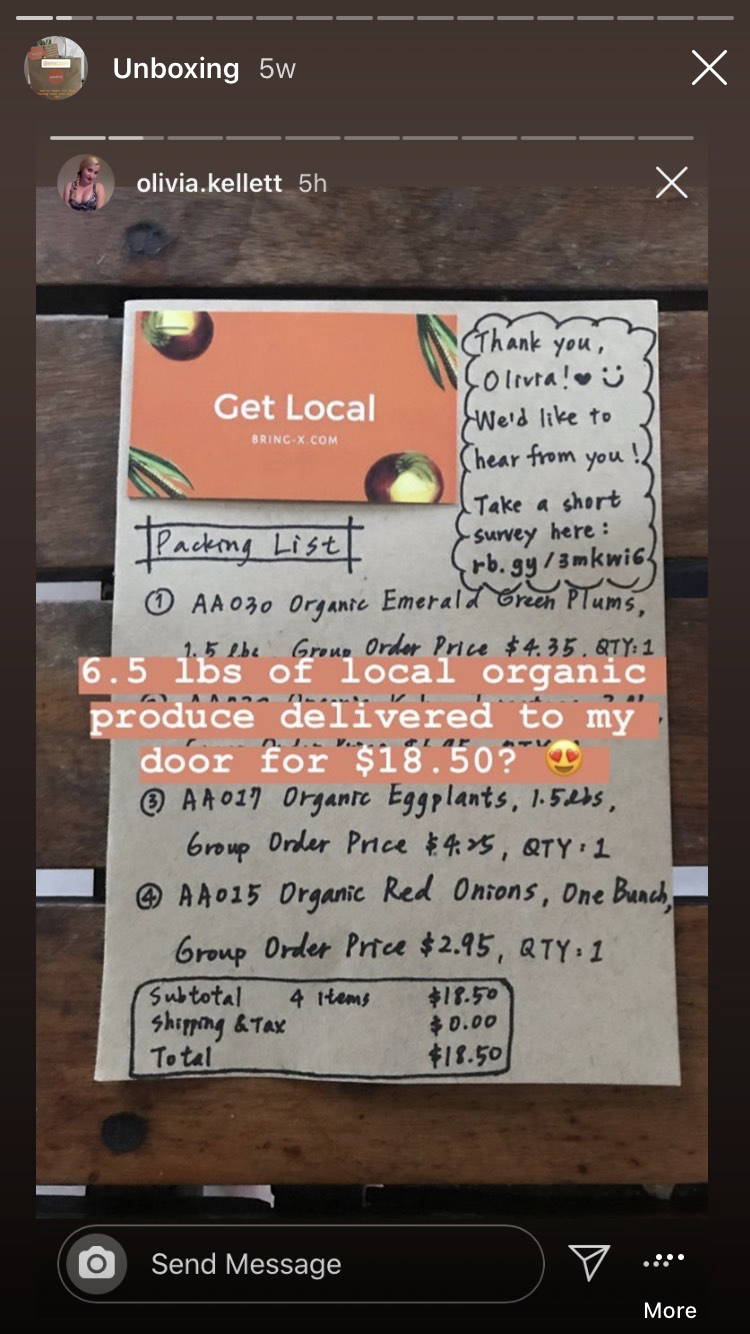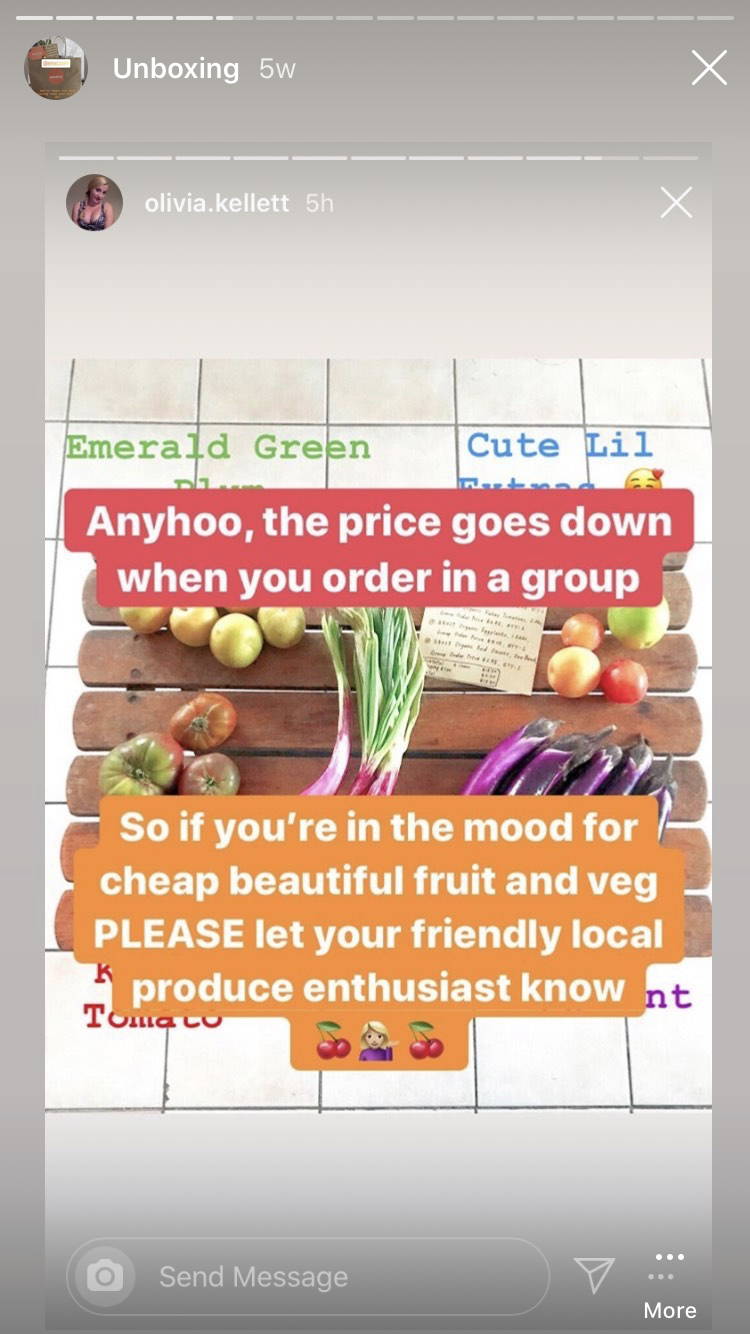 Customize Your Bag From A Wide Selection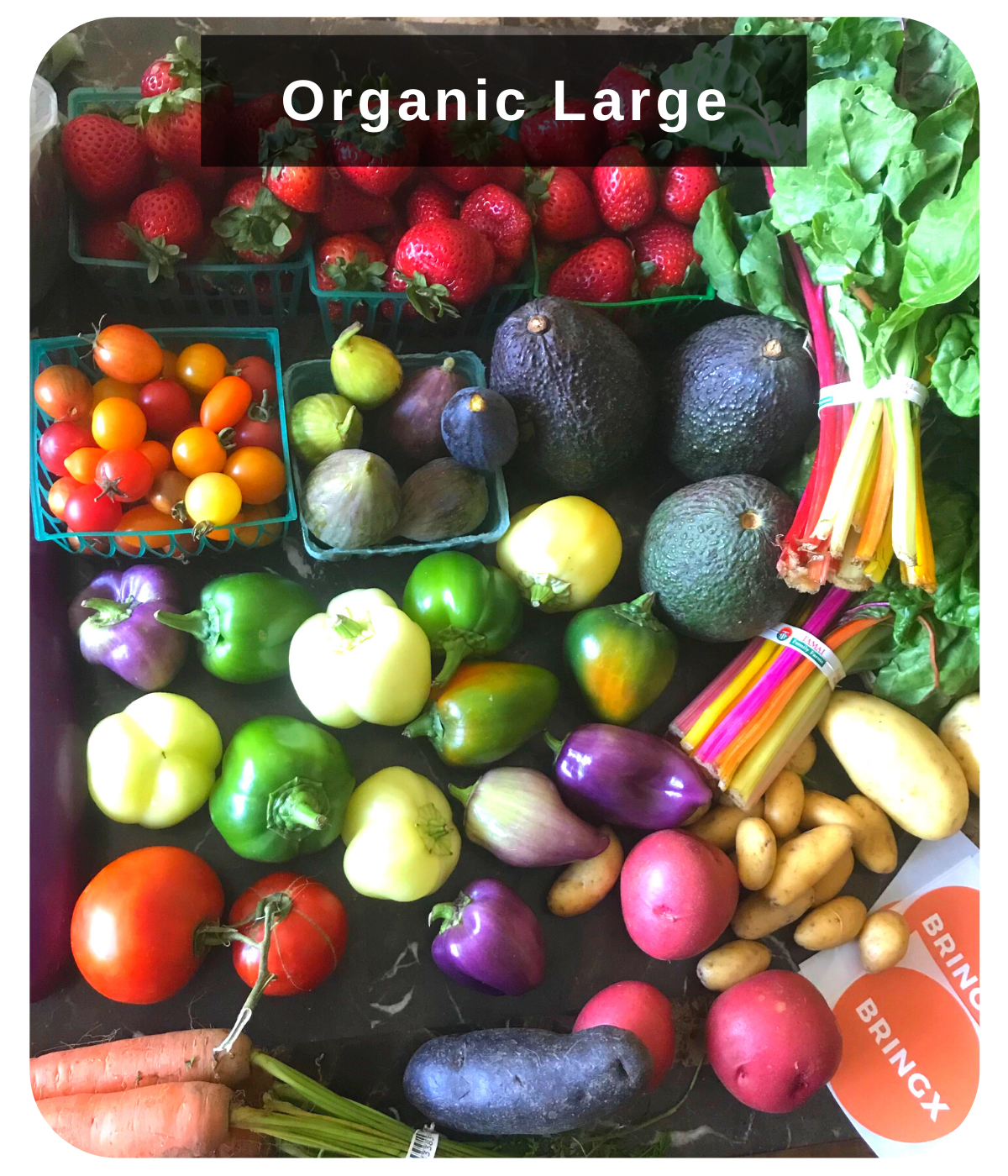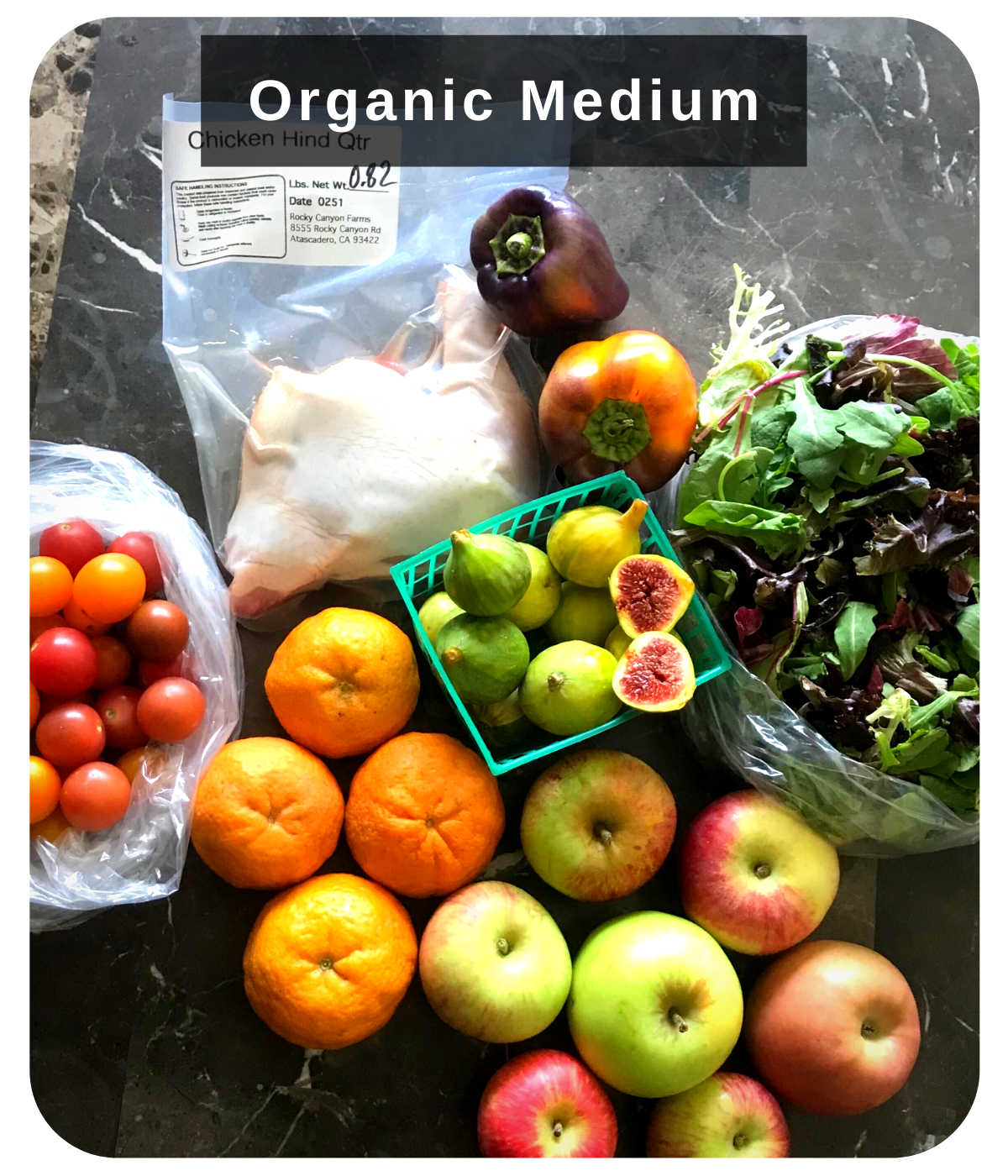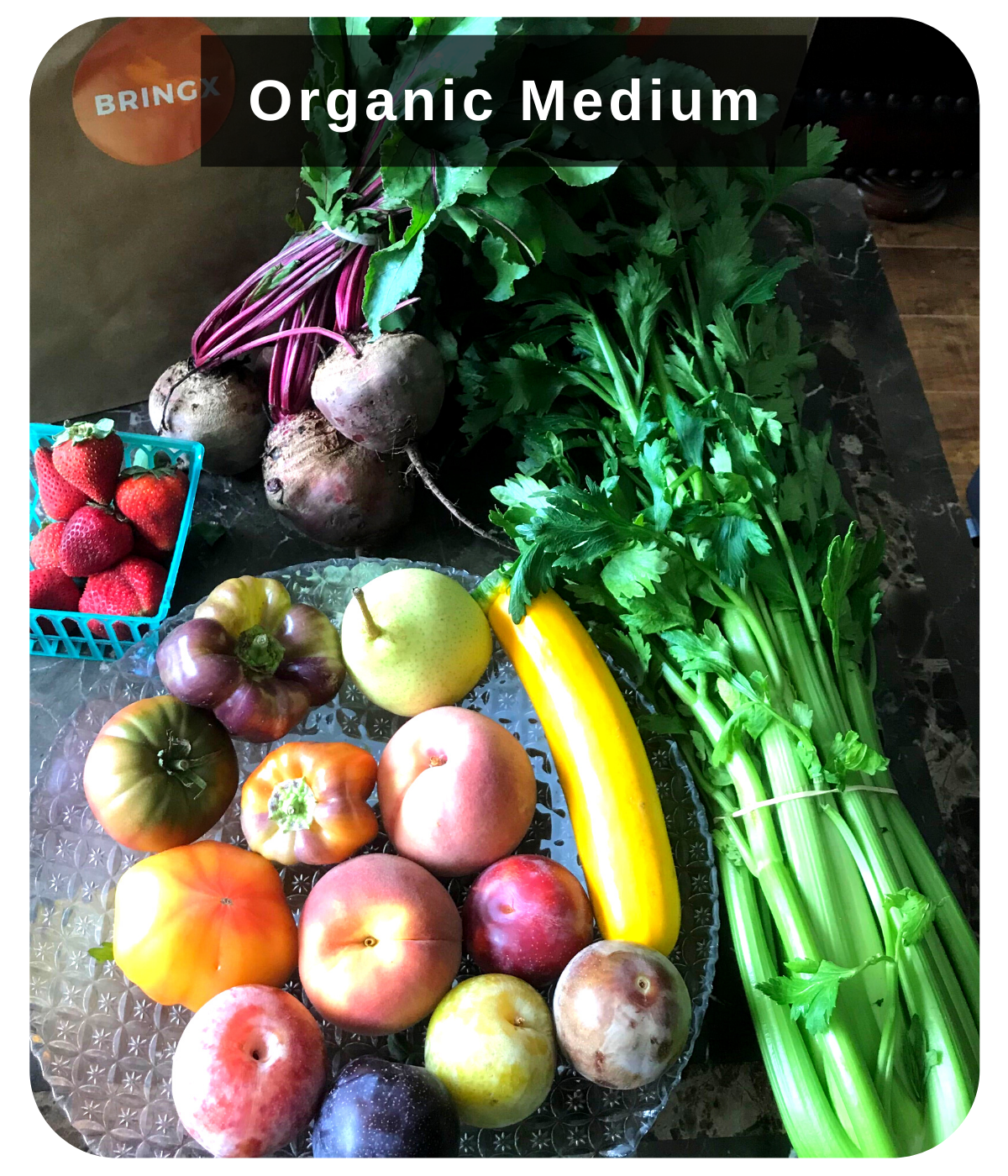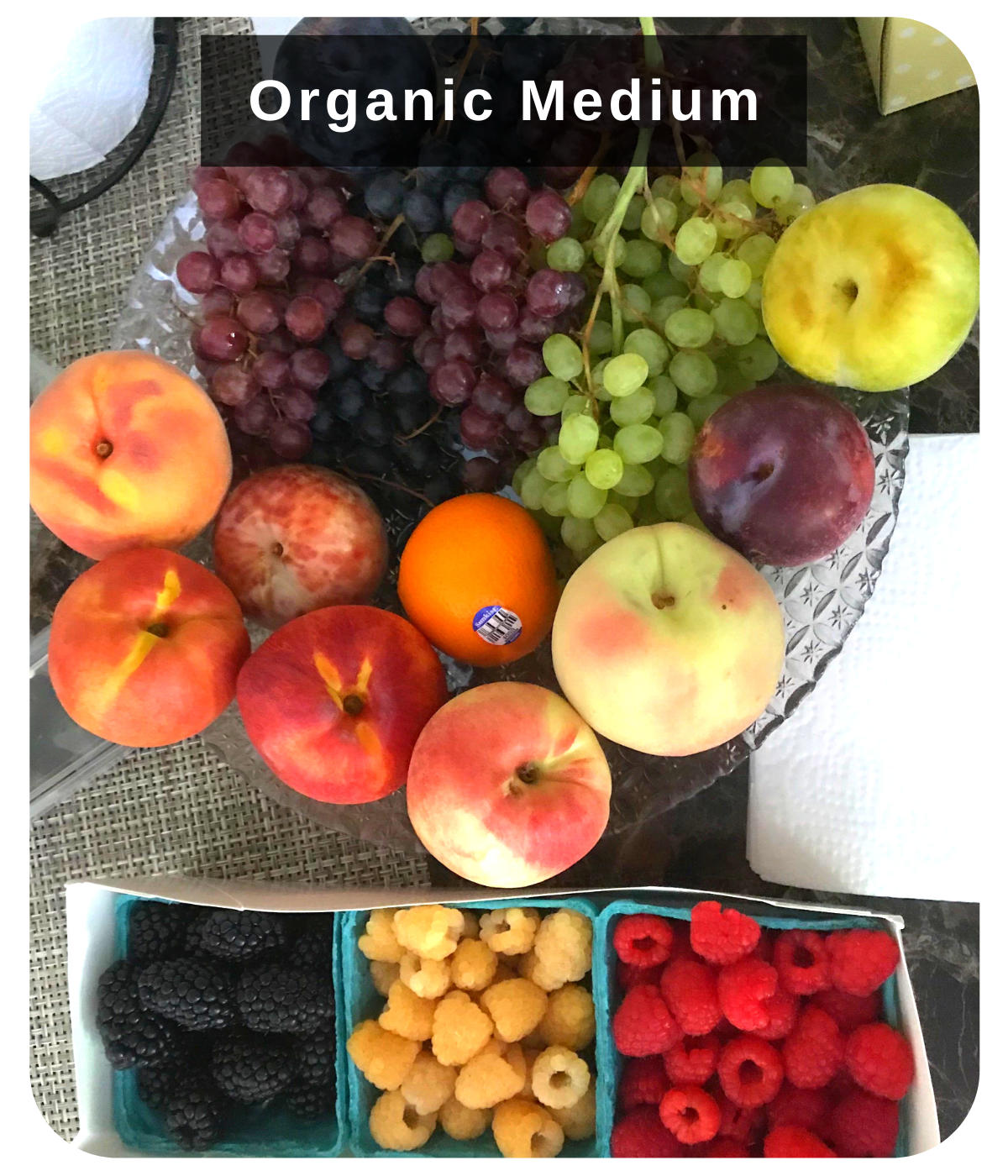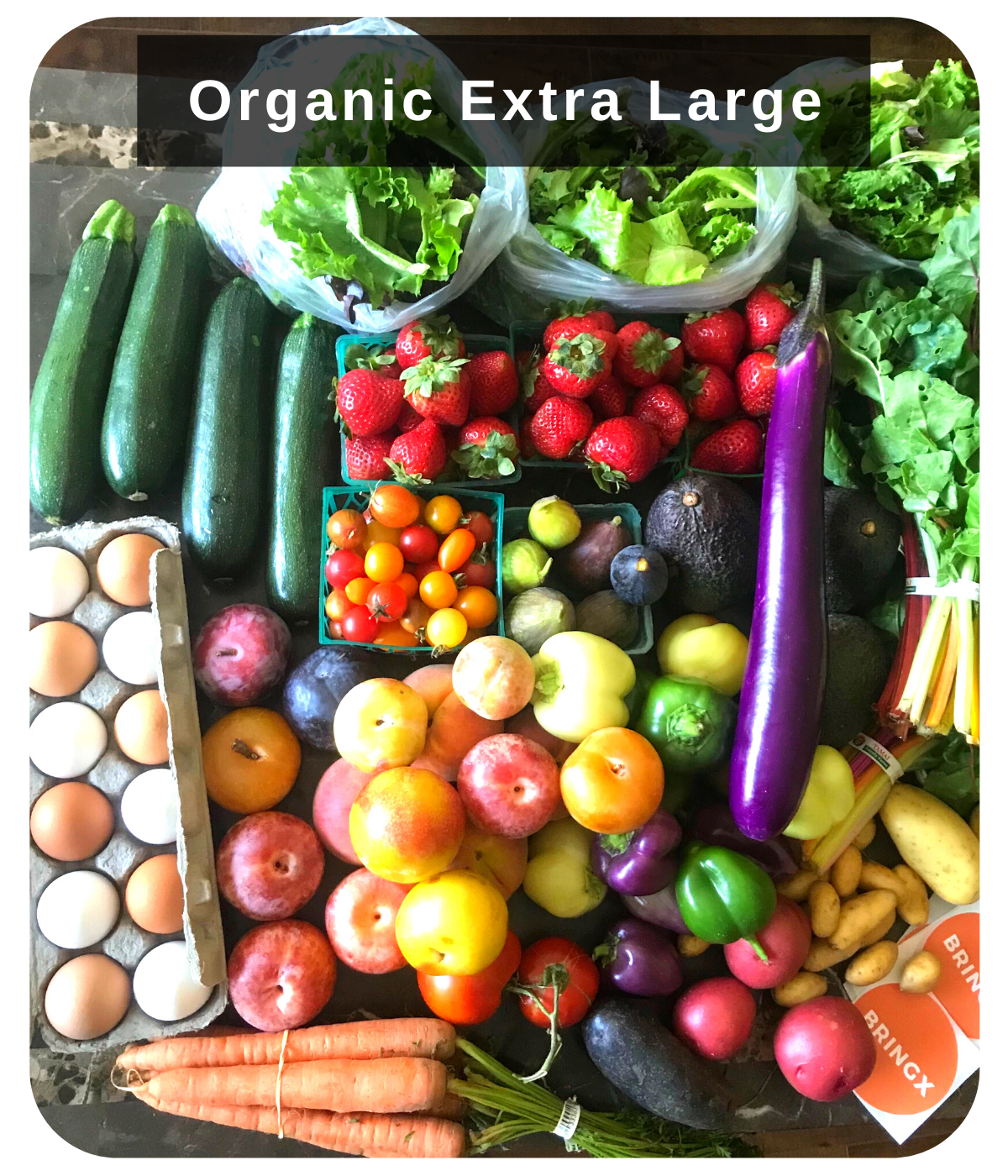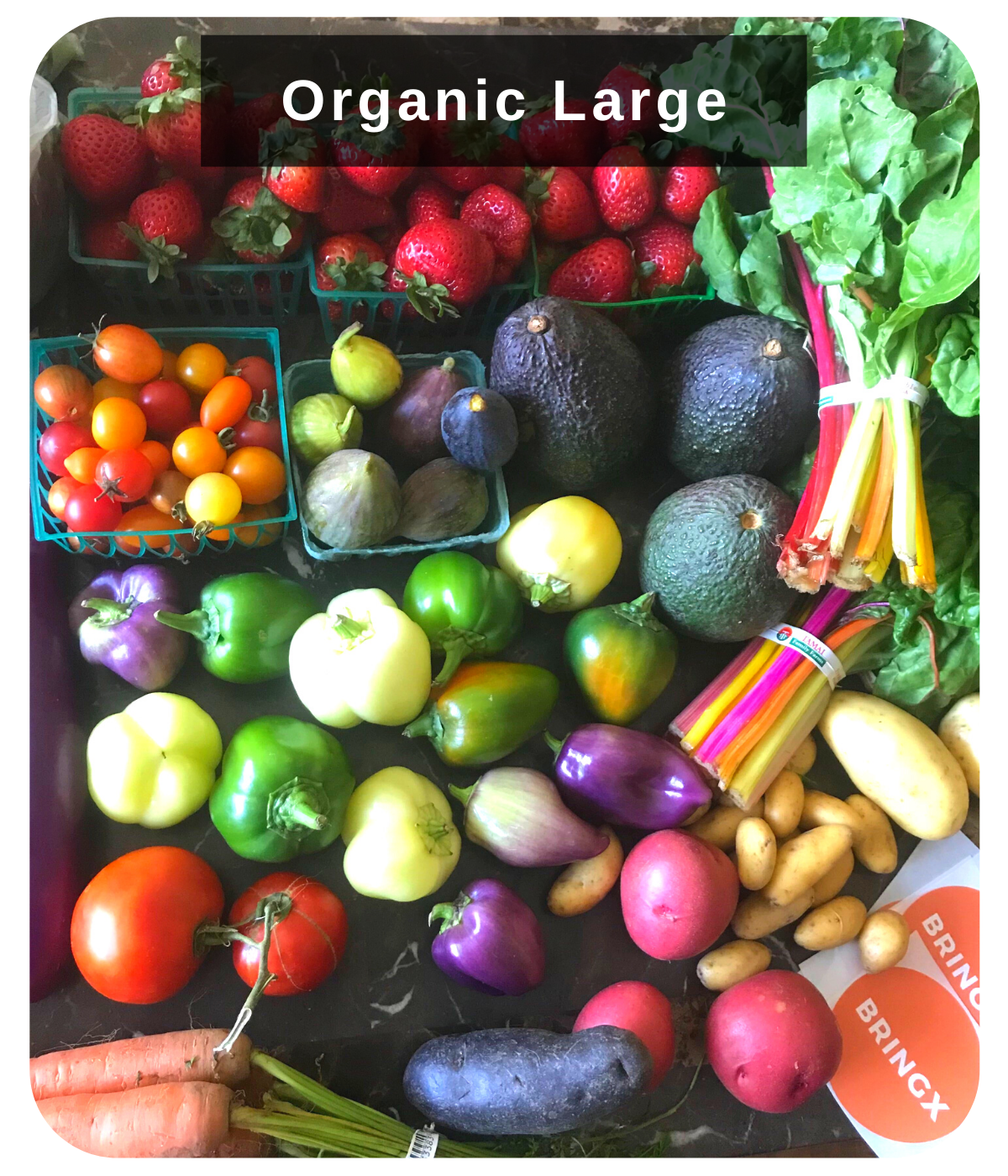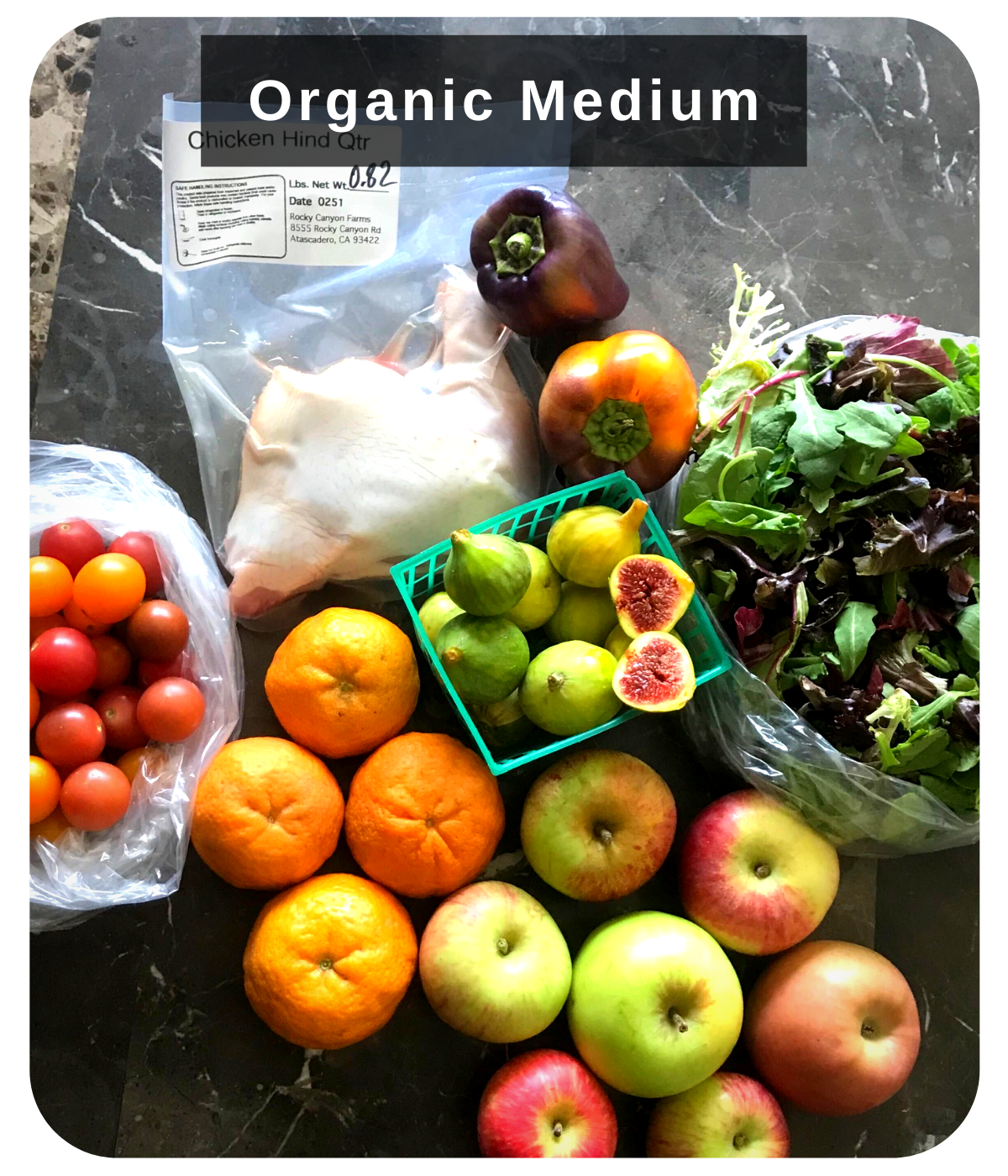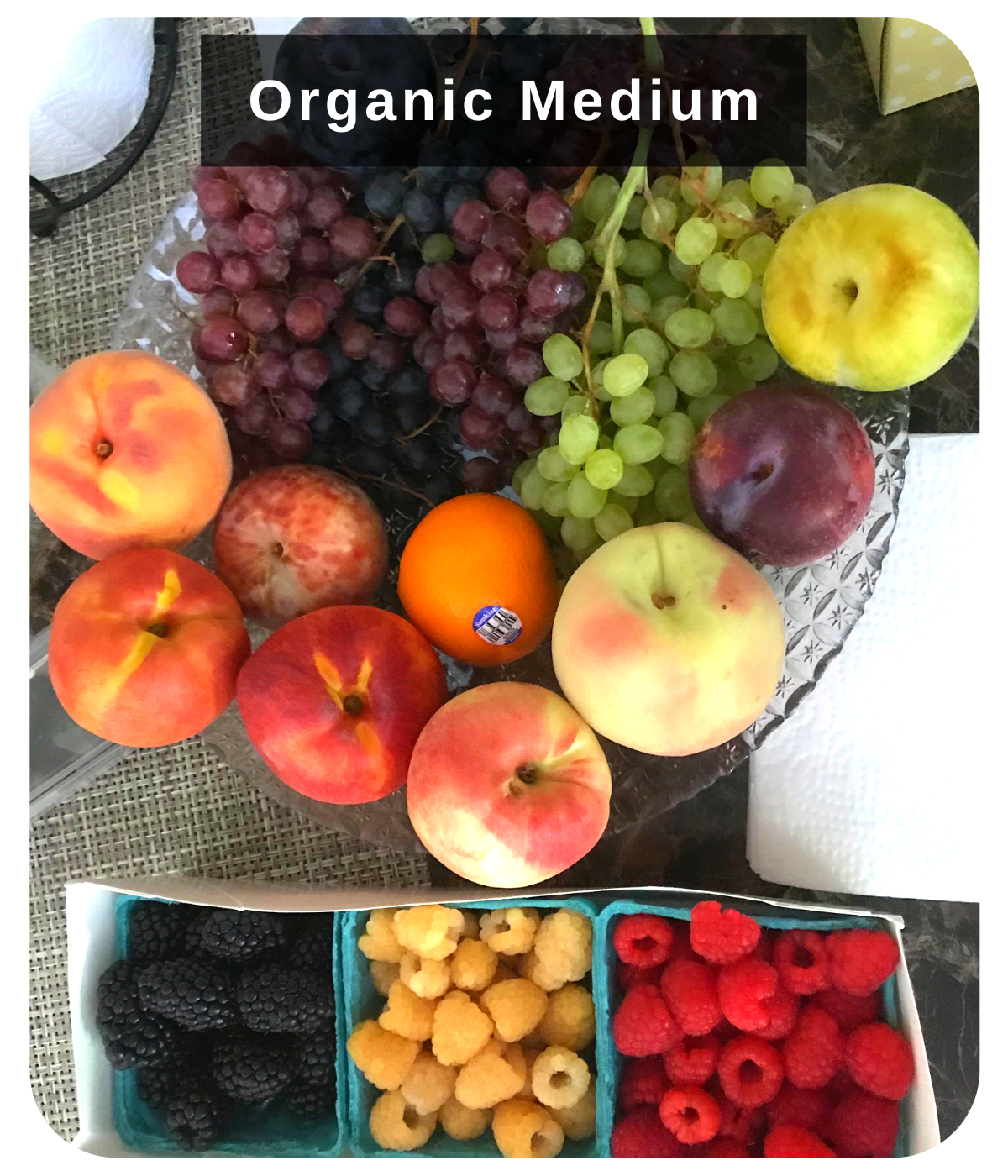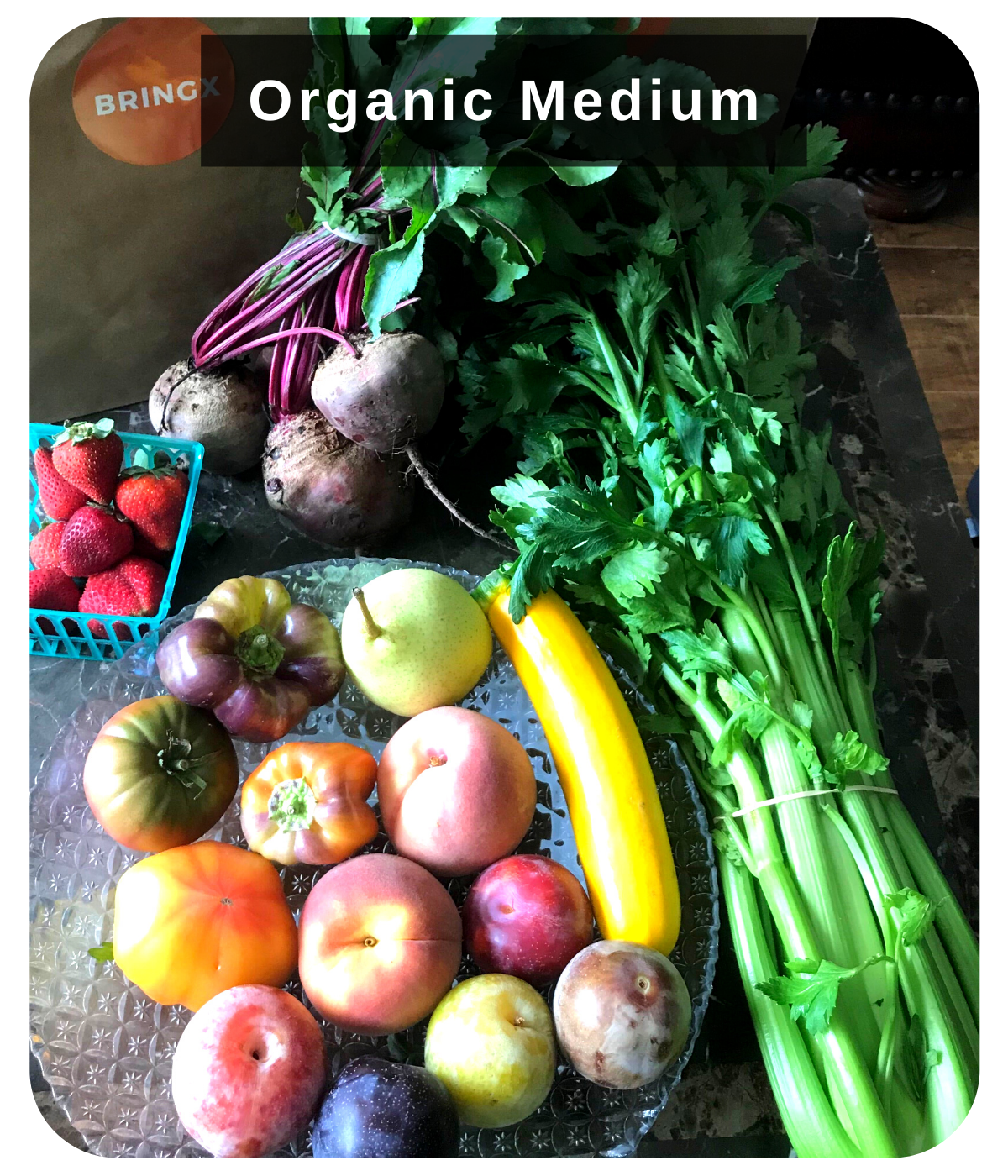 A Wide Selection To Choose From: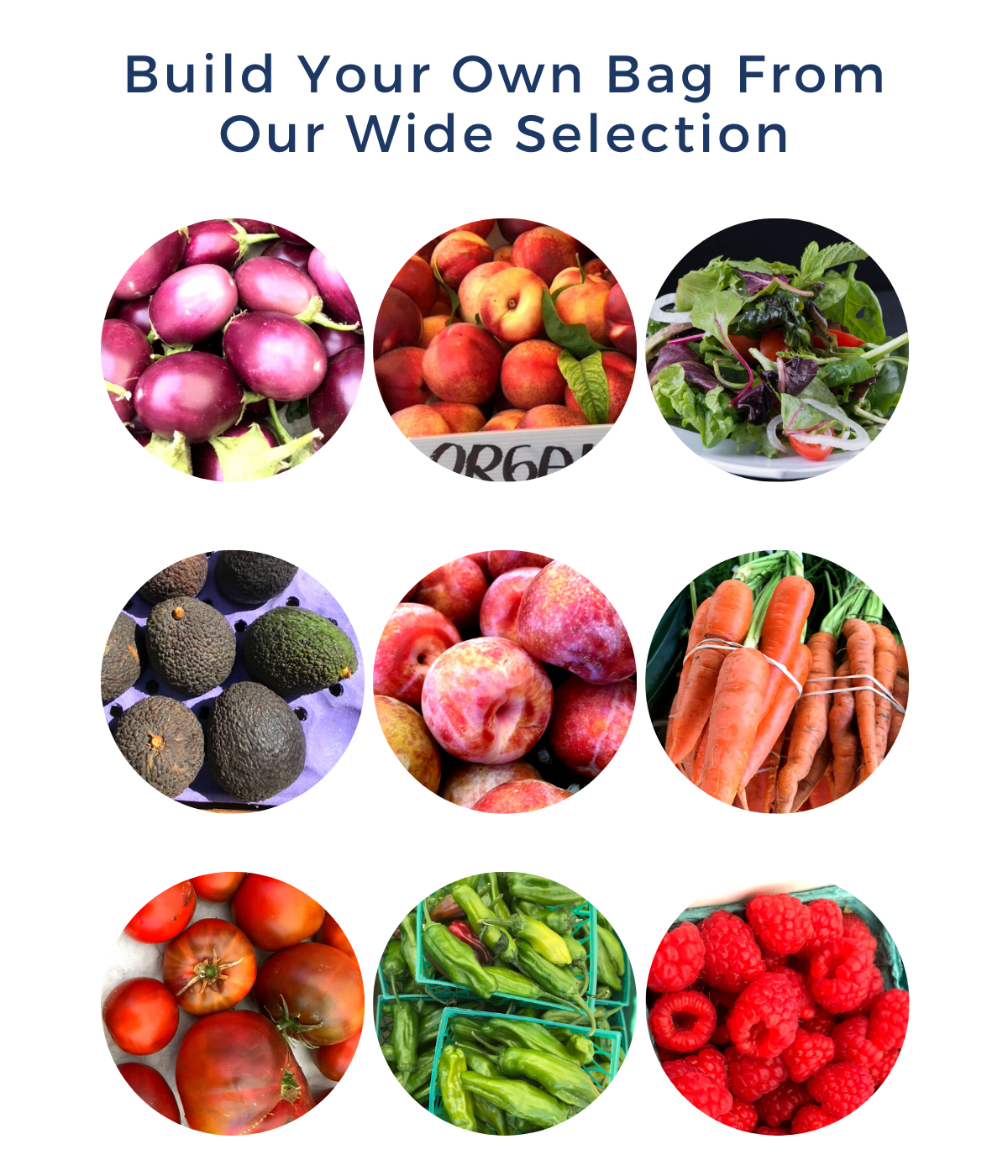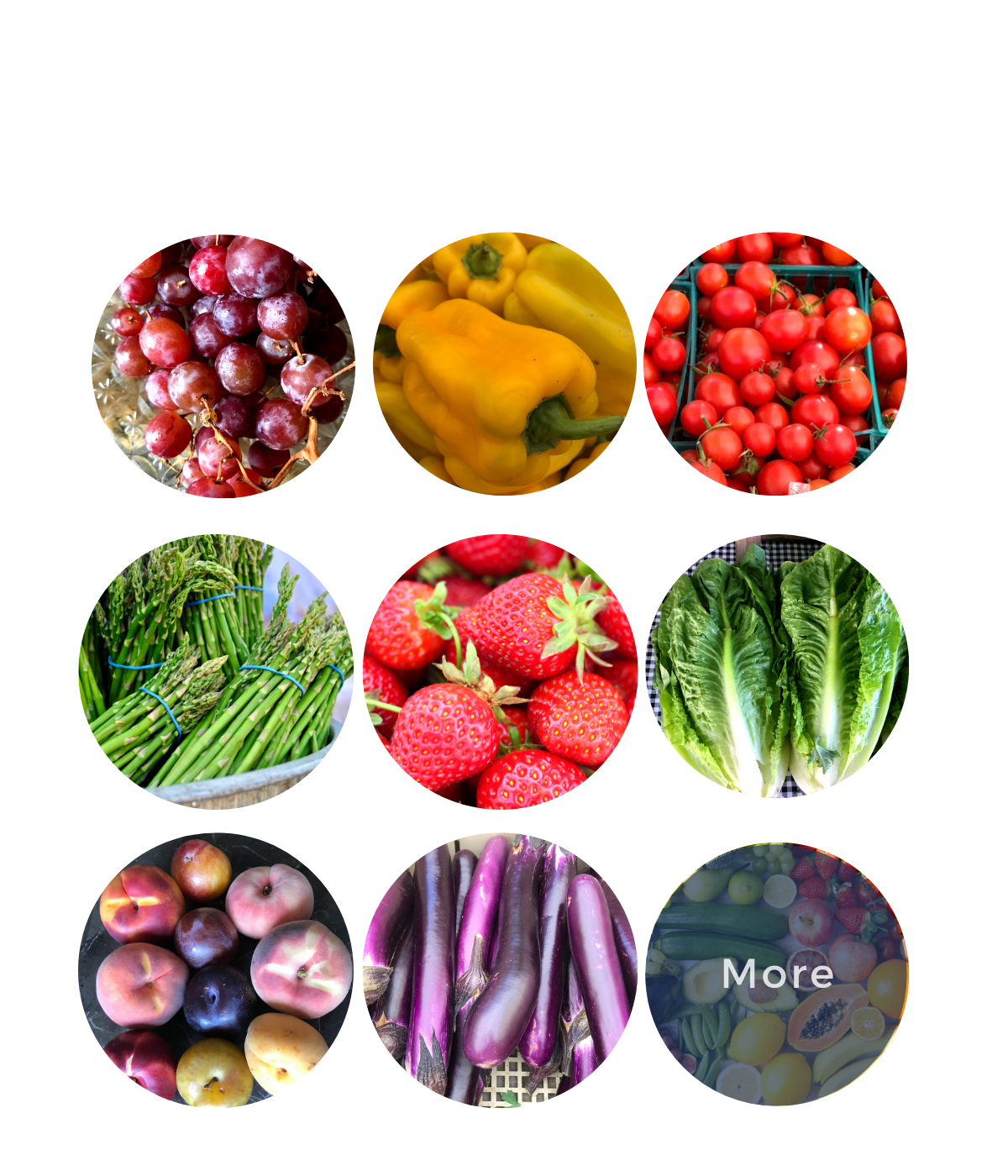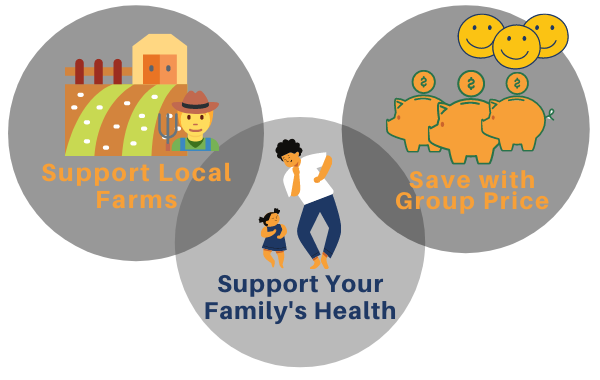 Meet our farmer partners who are working hard under the sun to grow the delicious fresh produce you get here!