Get Cooking With Produce From Socal Farms!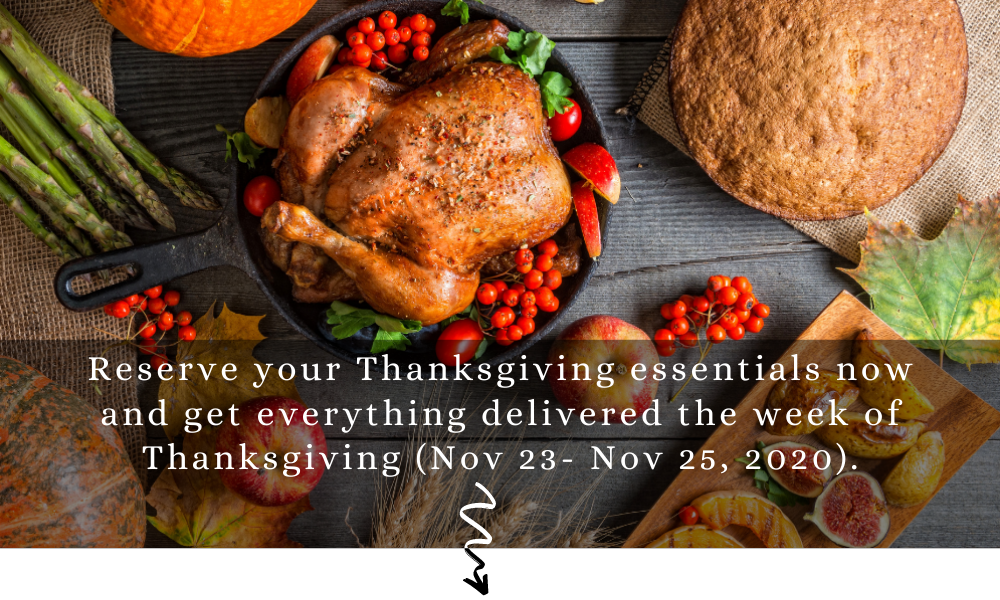 Farm Fresh Produce & Turkey Bundle
11-13 Different Organic Farm Fresh Produce & 1 Whole Willie Bird Turkey (4 Servings)
Get The Best Free Range Turkeys
Willie Bird turkey is the finest free range turkey raised on a vegetarian diet in Northern California.
They are tender, juicy, and extremely flavorful.
Support Your Local Farmers
Your produce and turkey comes directly from the farms in SoCal!
More Deliciousness & Nutrition
Trust us, you can taste the difference from grocery store bought foods!
They also contain more nutrition due to shorter travel and sustainable farming practices.
1 Whole Free Range Willie Bird Turkey (4 Servings)
Get Ingredients For The Sides