Get Healthy Foods For Your Family & Support Local
Get in-season fresh produce delivered from local farms to your door

P.s. Everything Organic. Grown in Southern California. Even better? Prices drop 30% when you invite friends to order!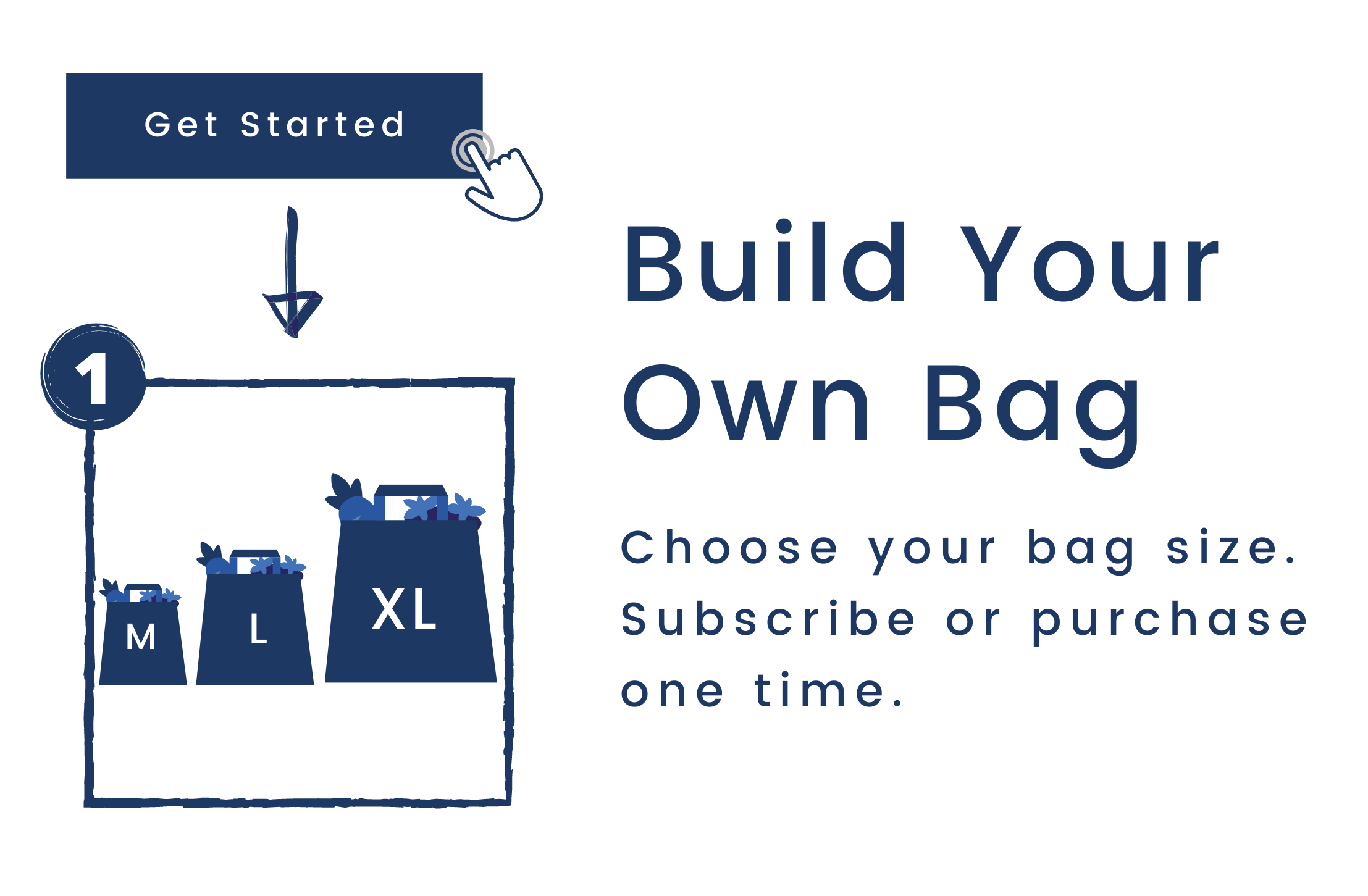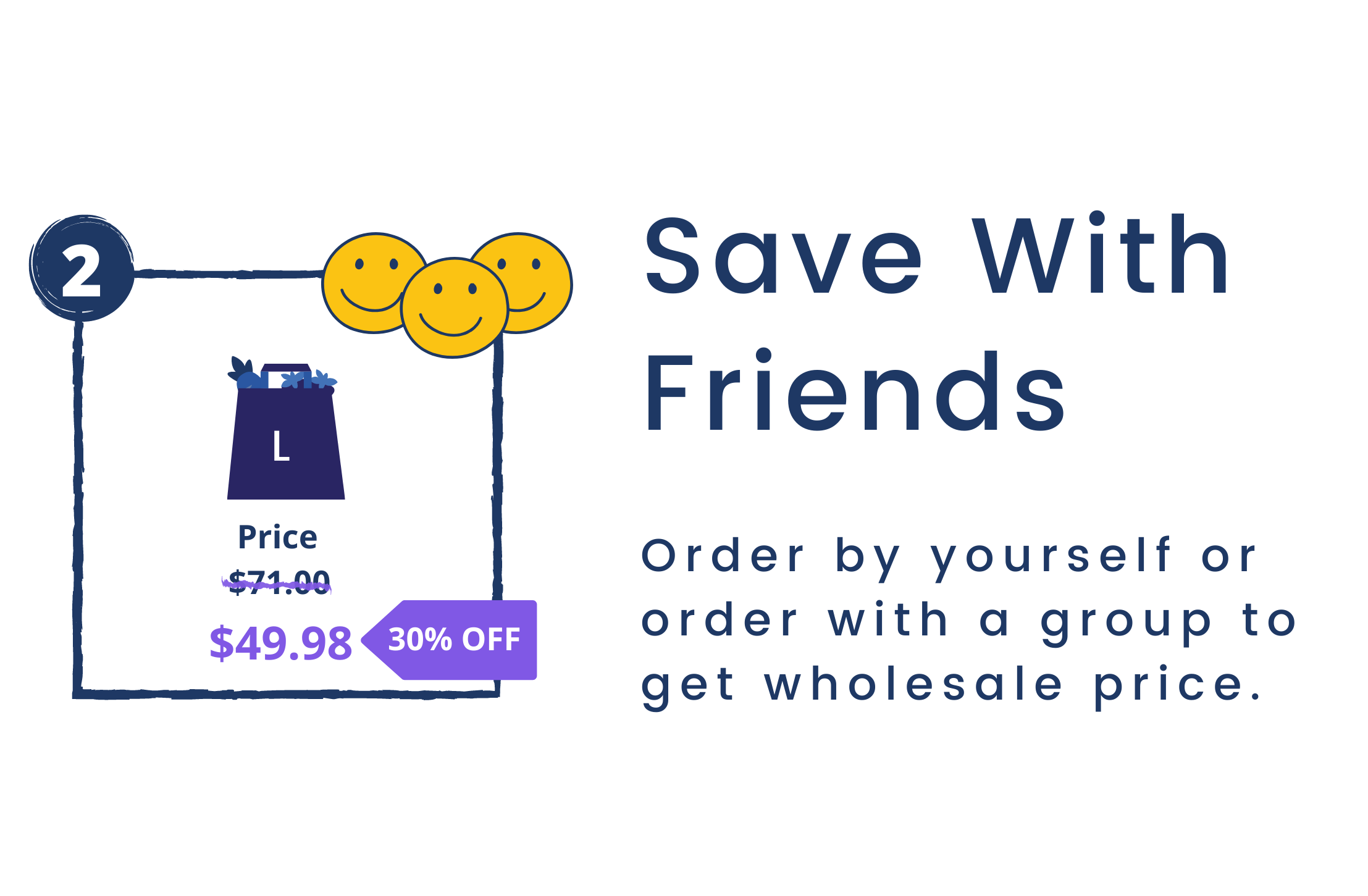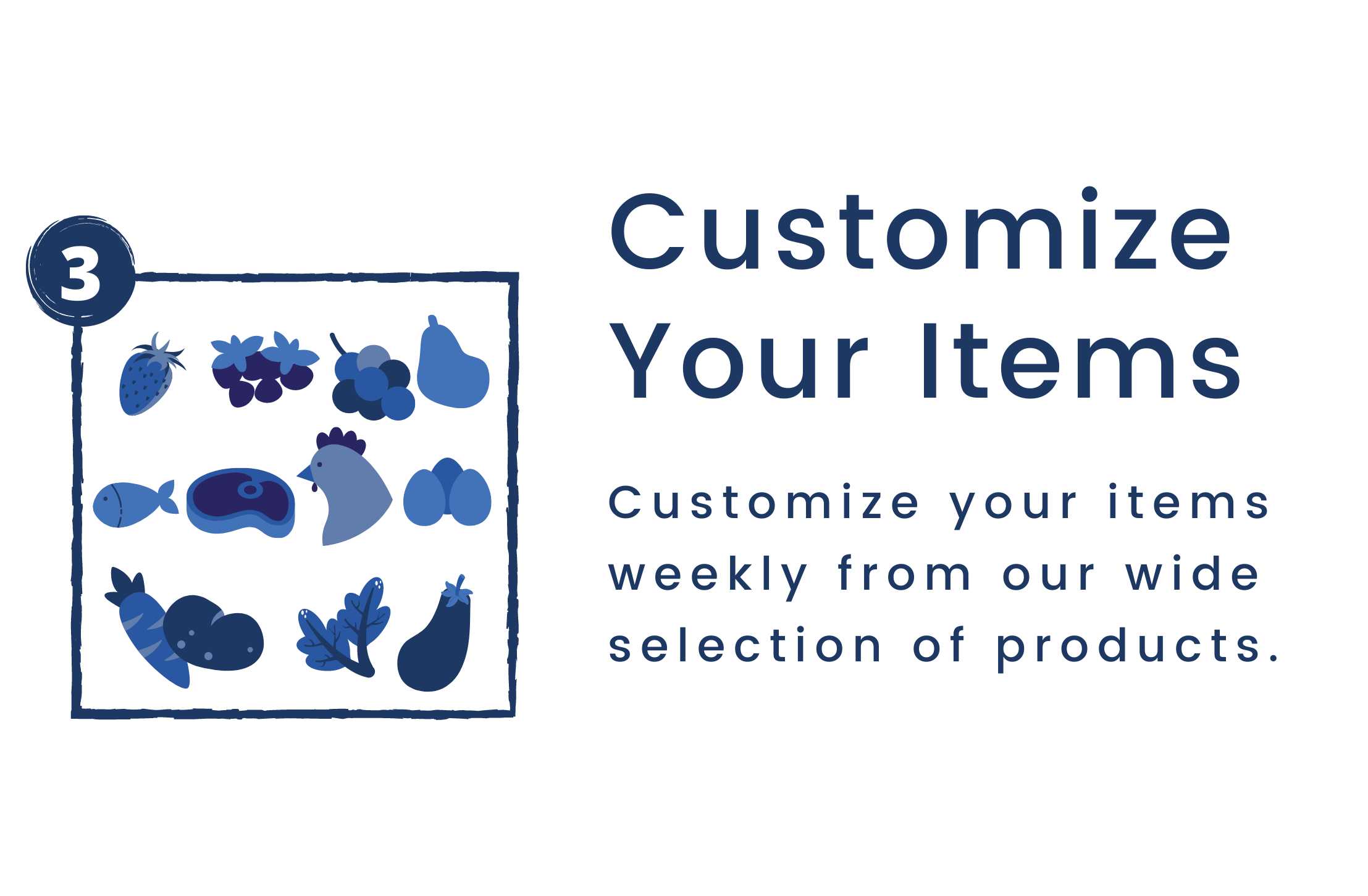 See What Other People Say
"I love the concept of farm fresh produce and supporting local farms. I am definitely going to order more." -Nadia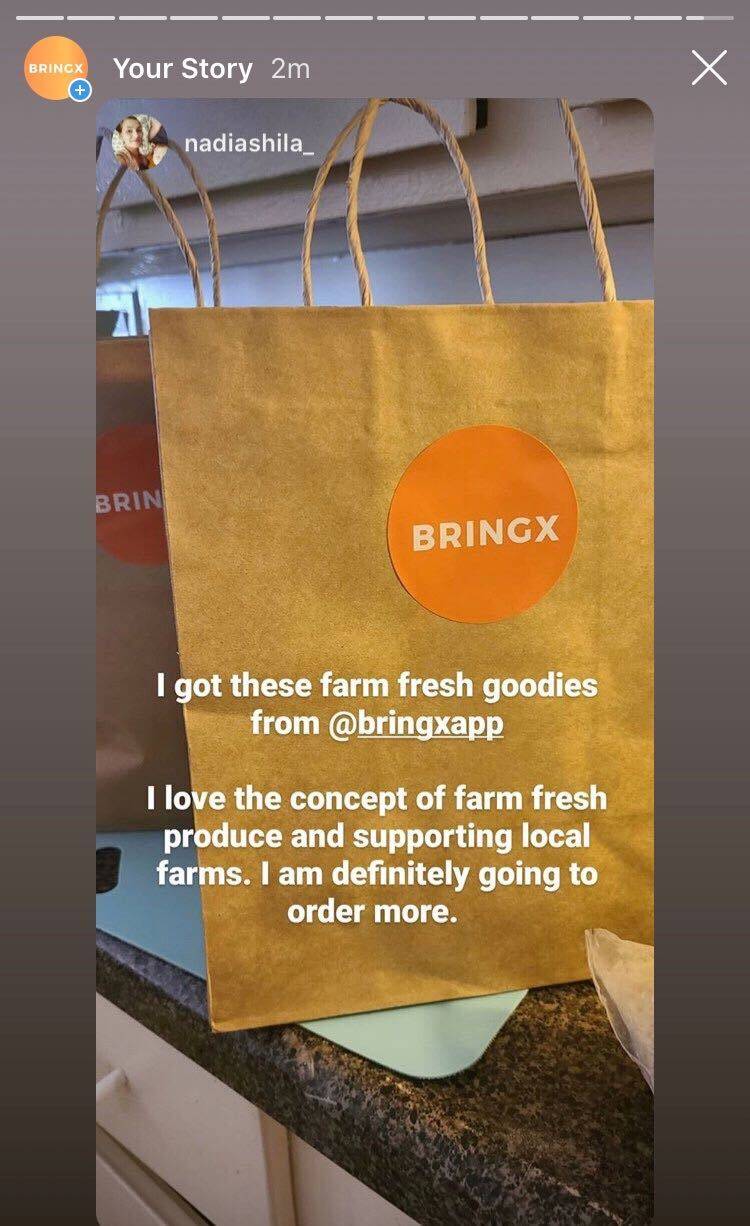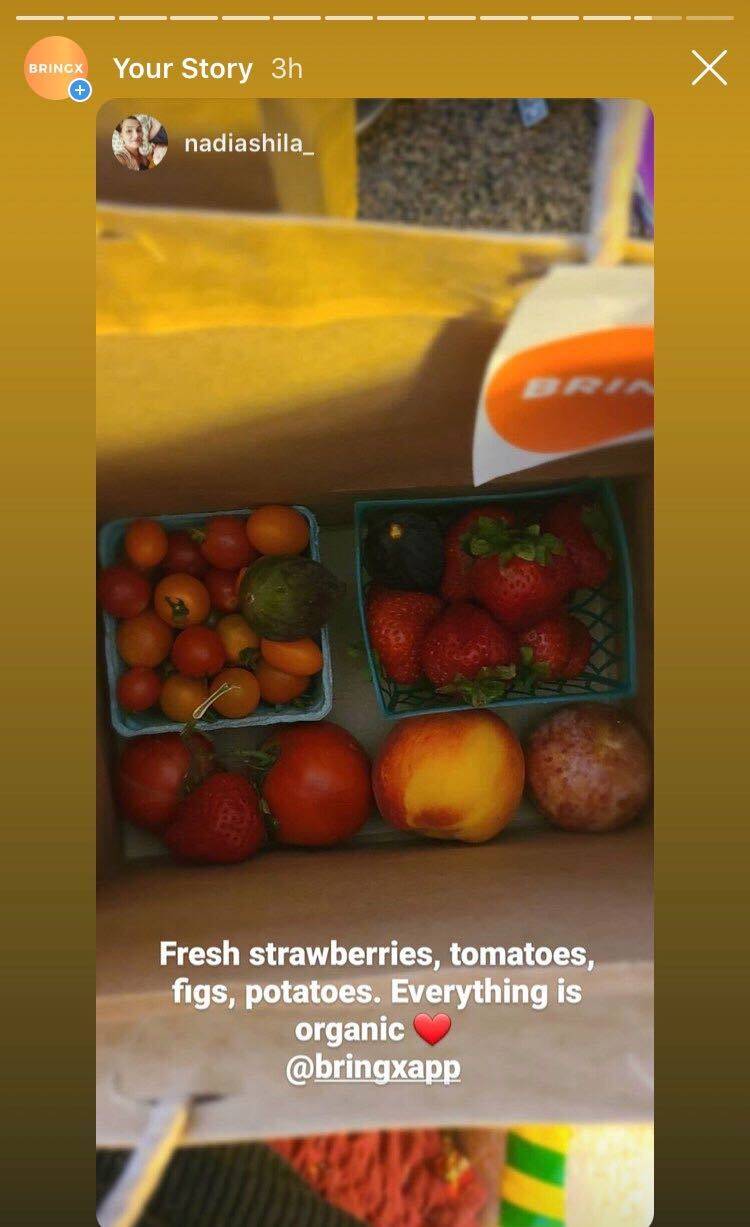 "I'm a huge believer in sustainable foods and supporting local farms. This company just make it easier because it delivers straight to your door! " -Clara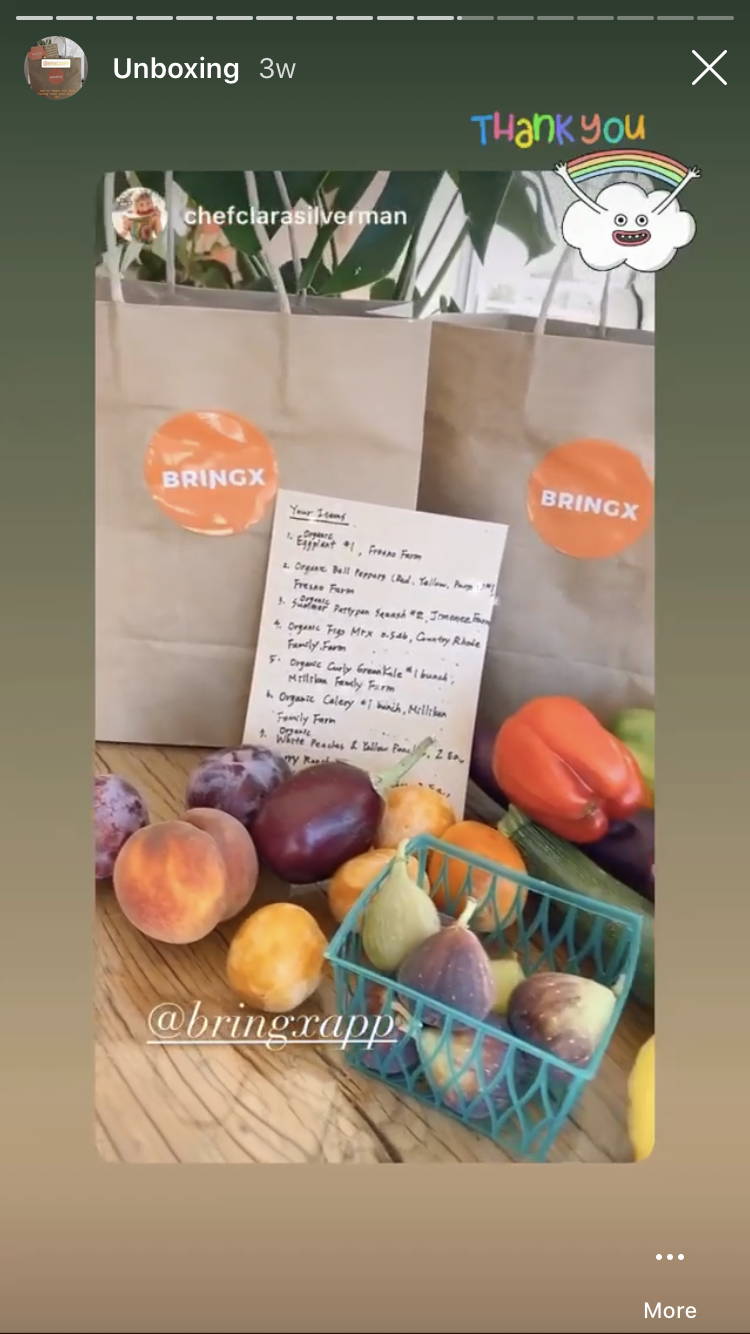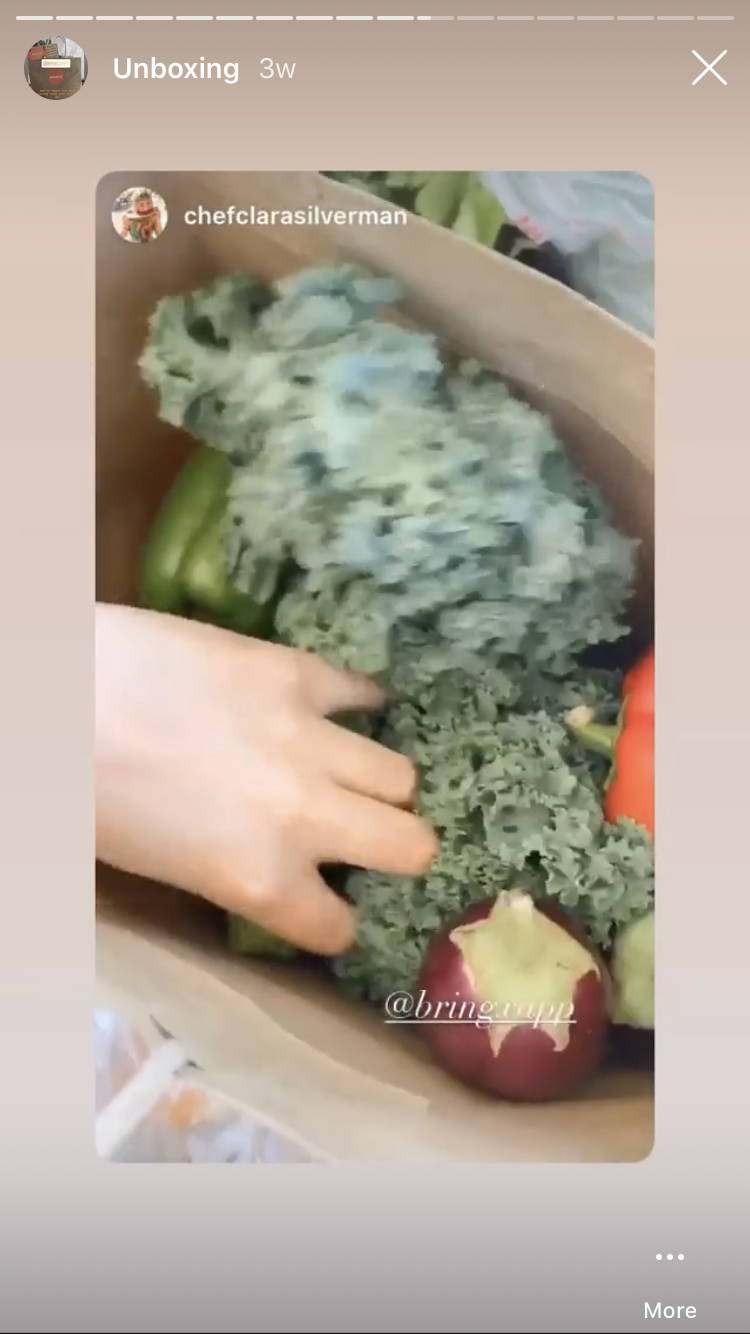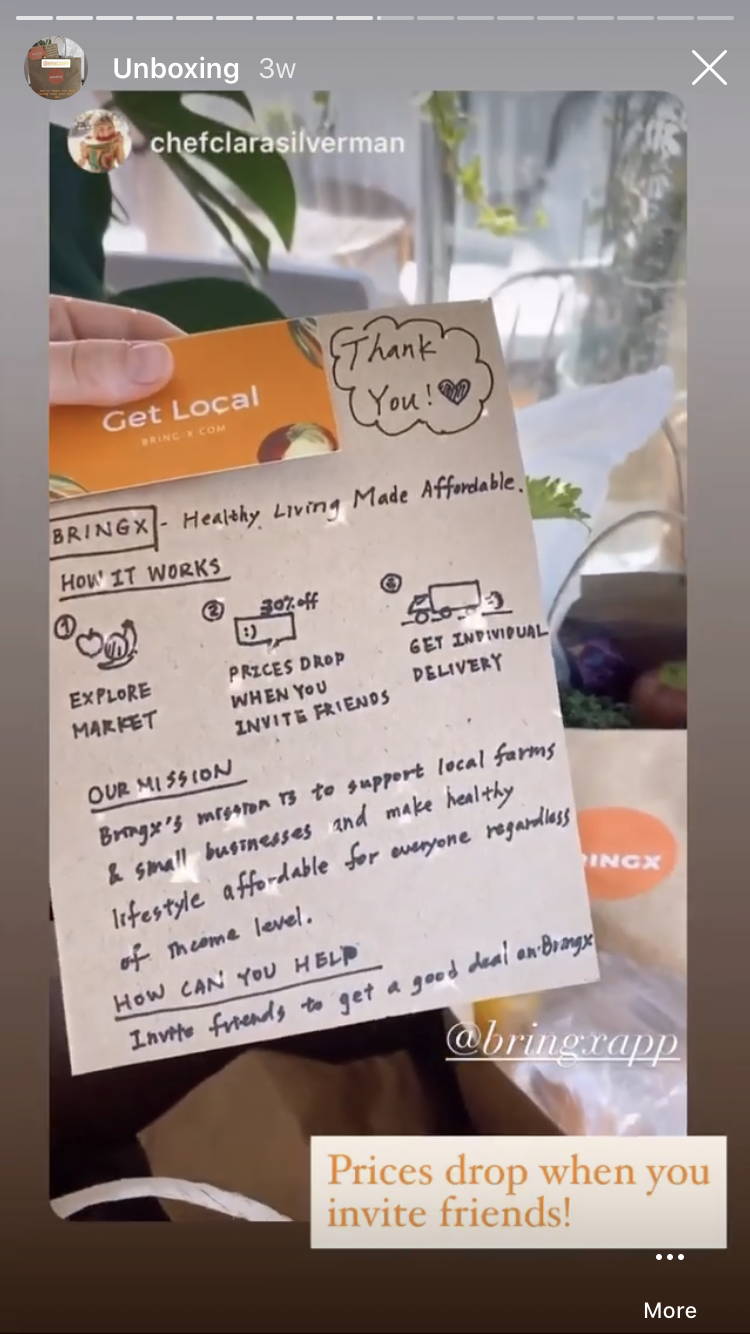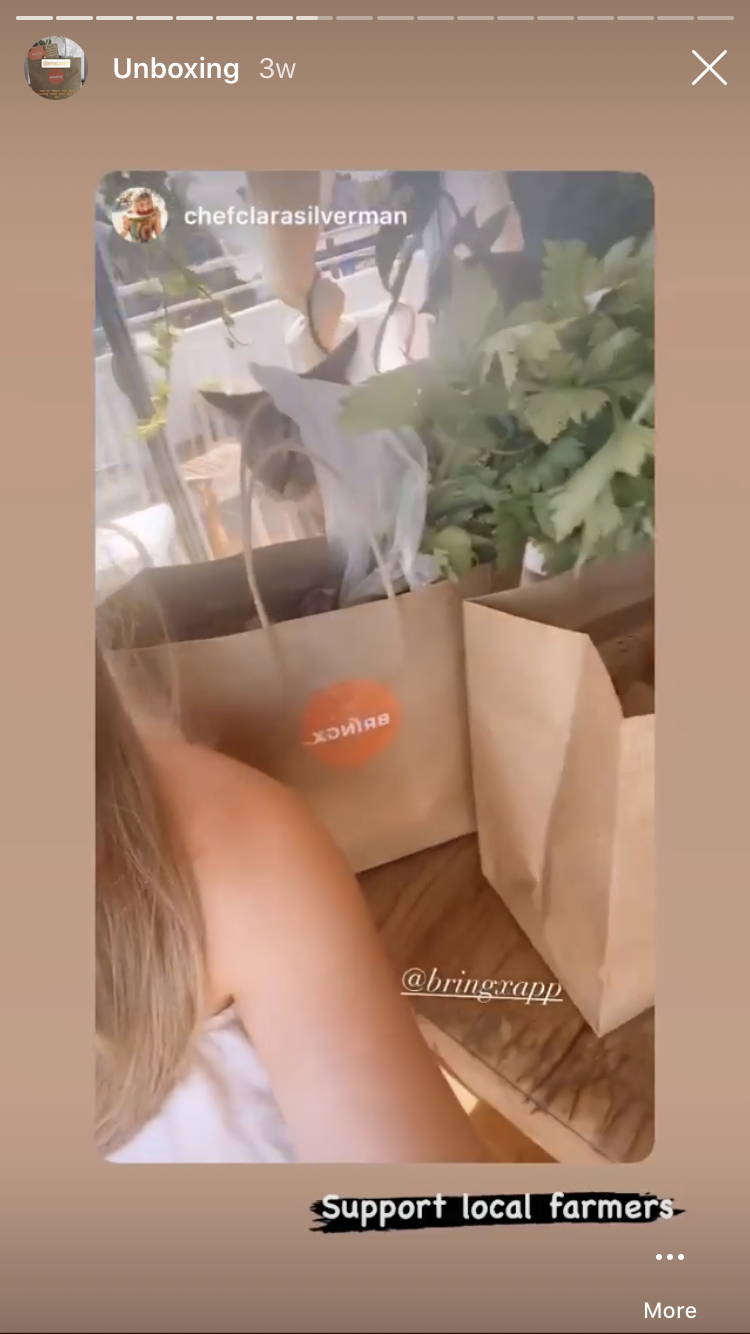 "6.5 lbs of local organic produce delivered to my door for $18.50?😍" -Olivia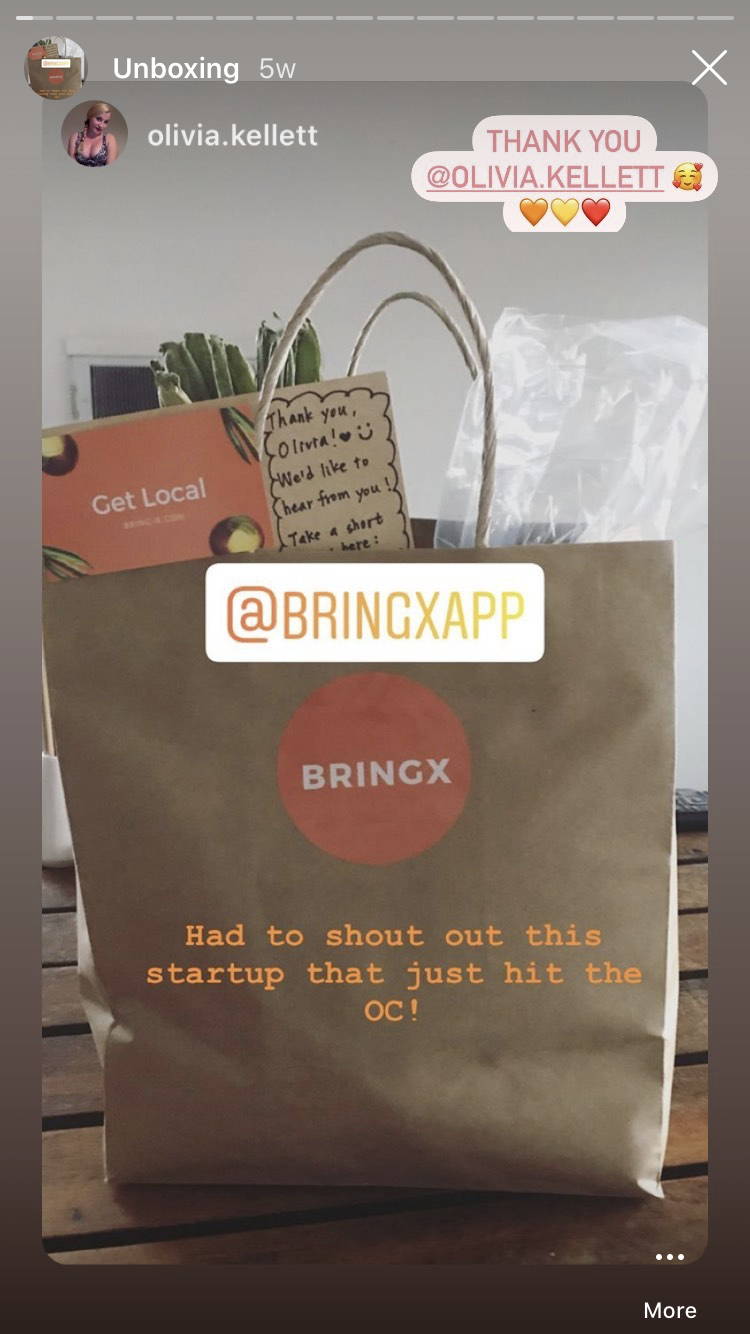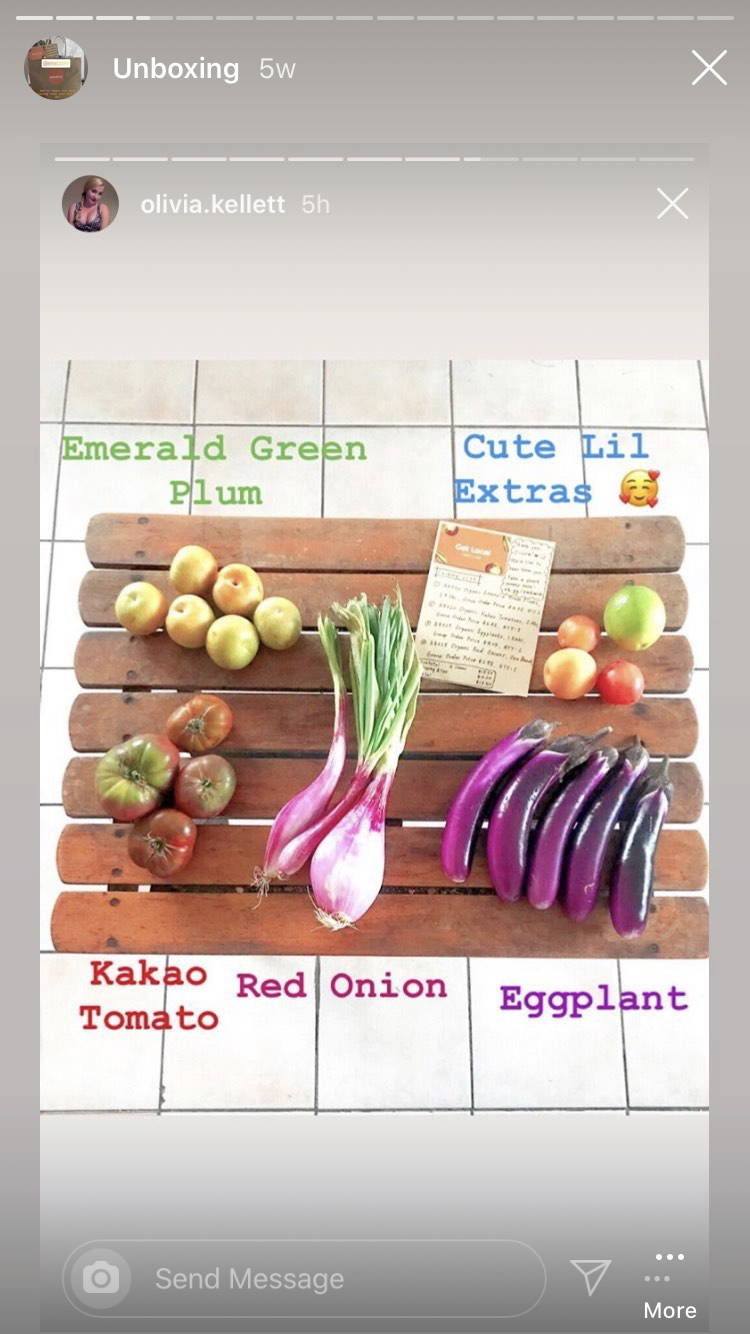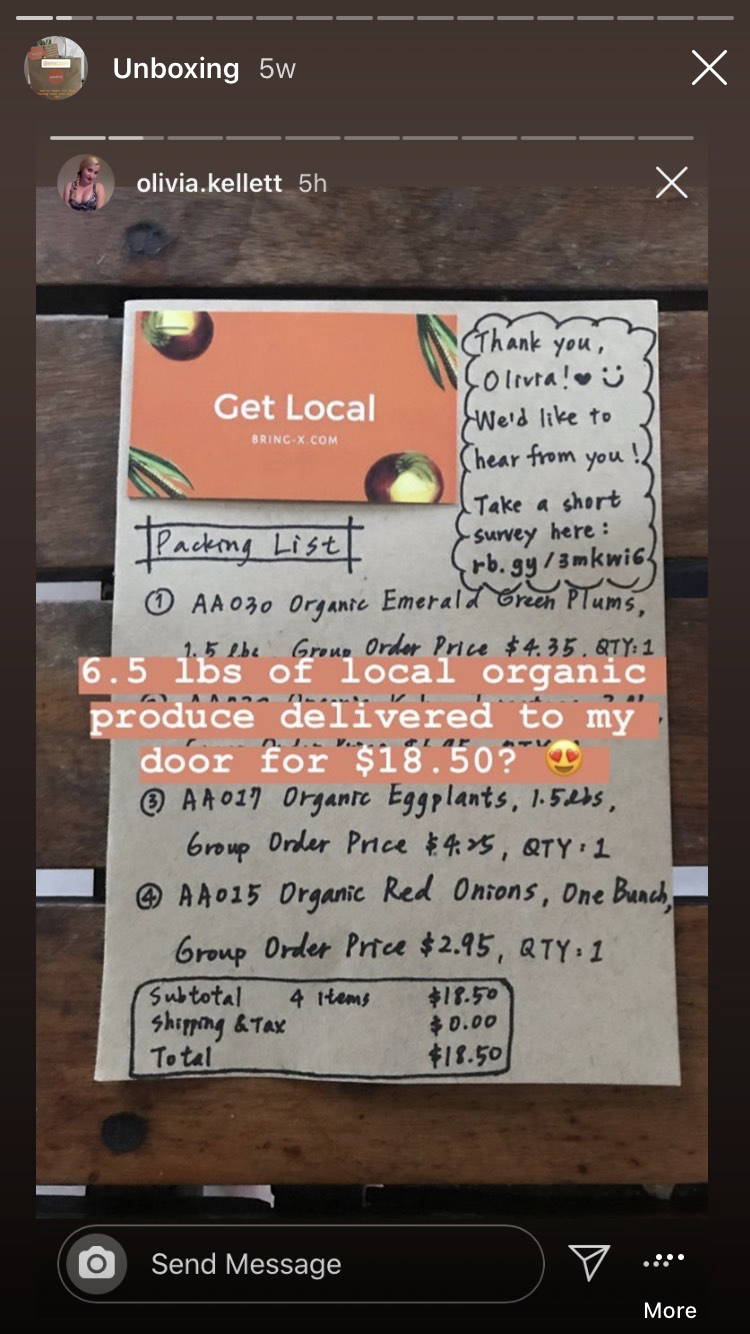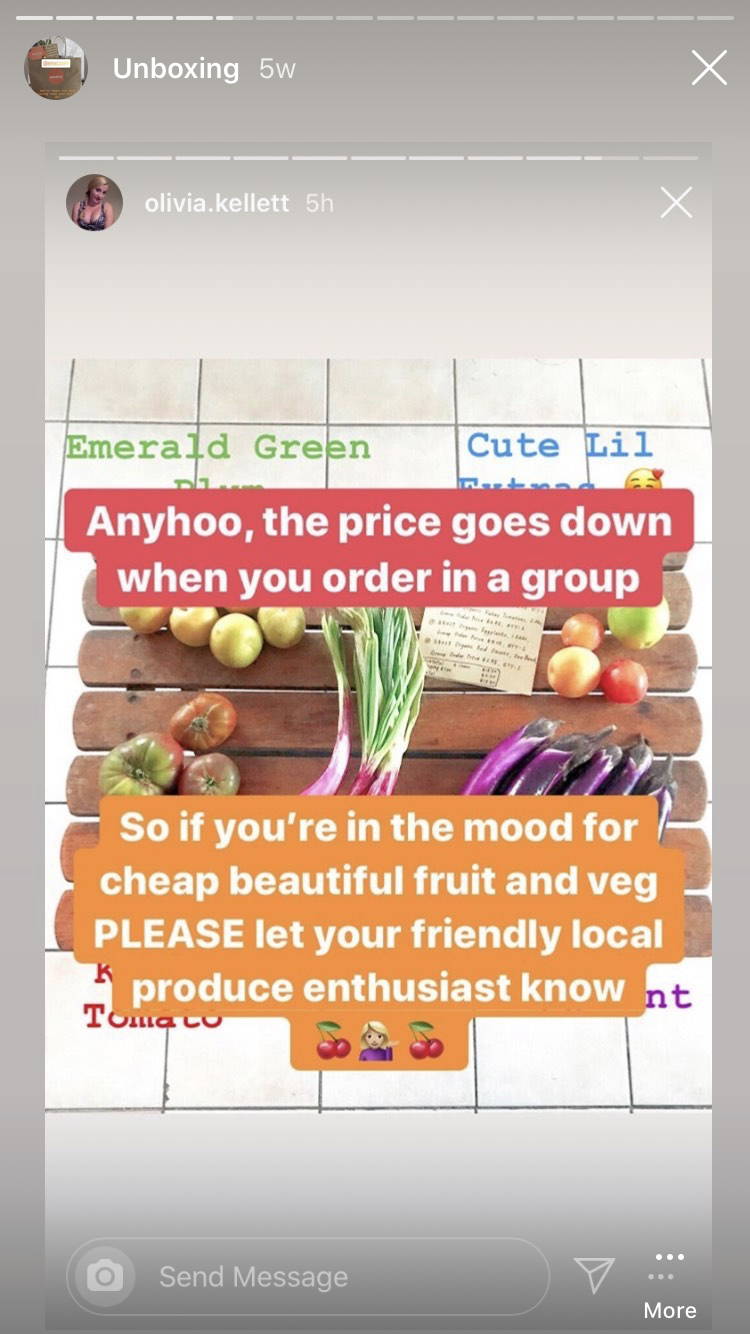 *Free Shipping Ending Soon*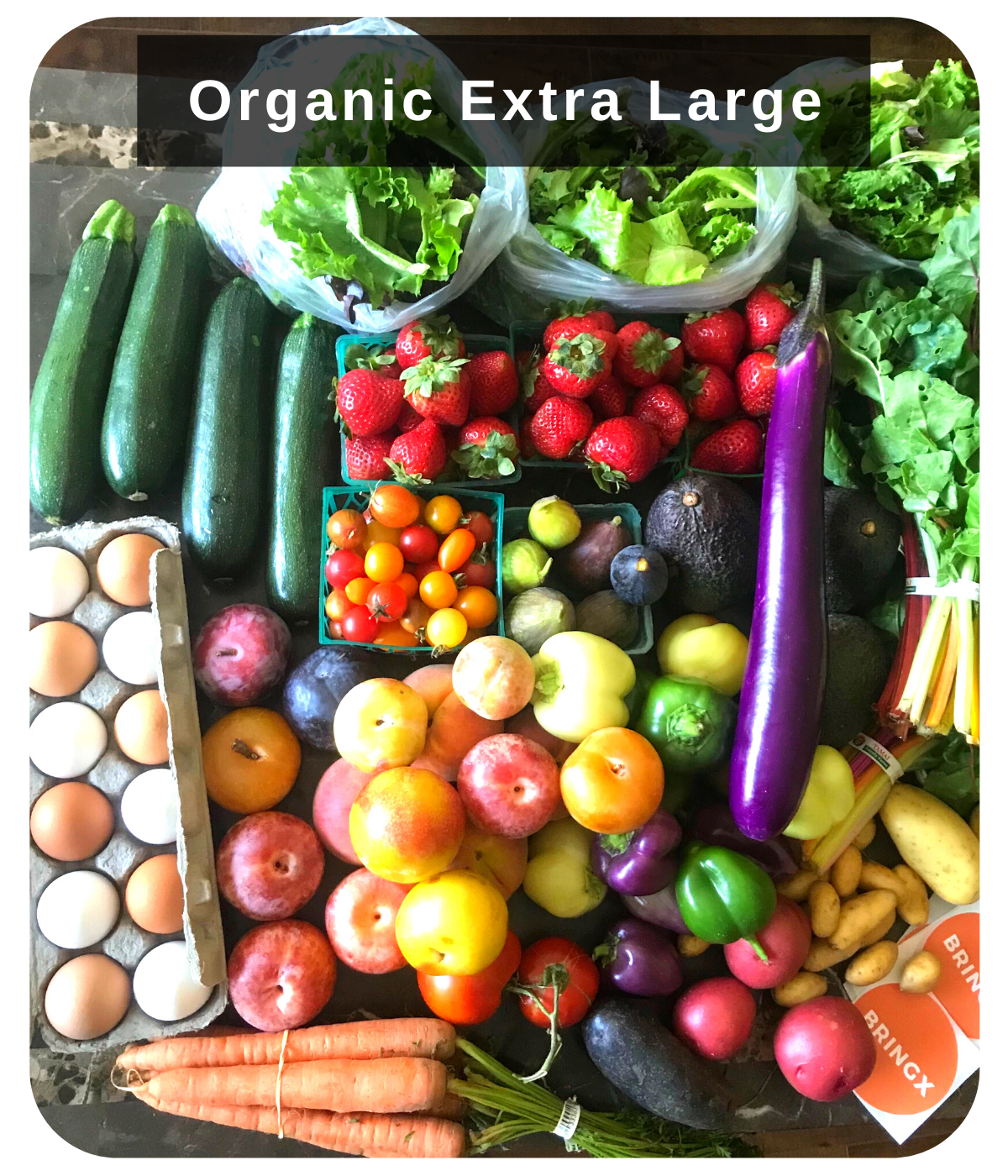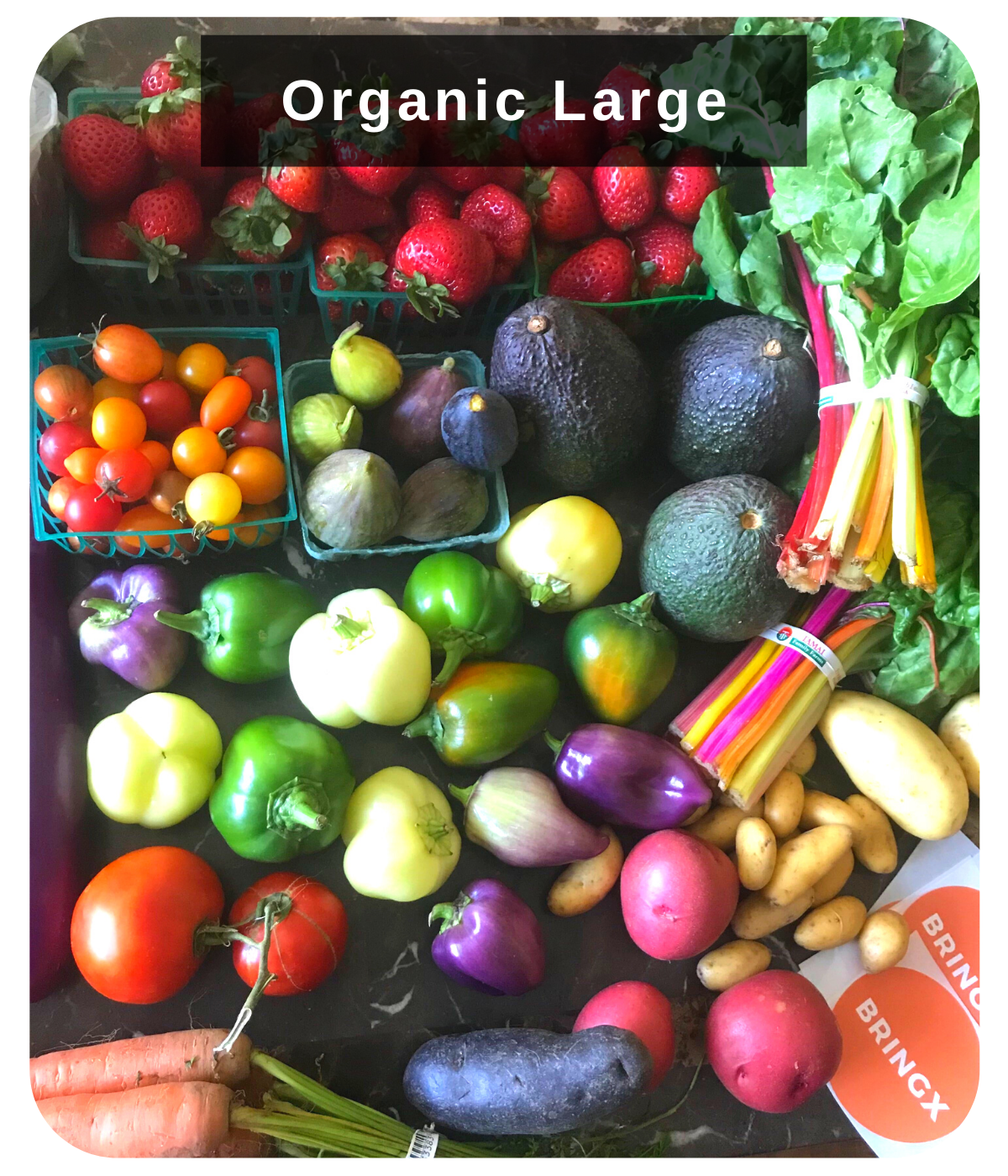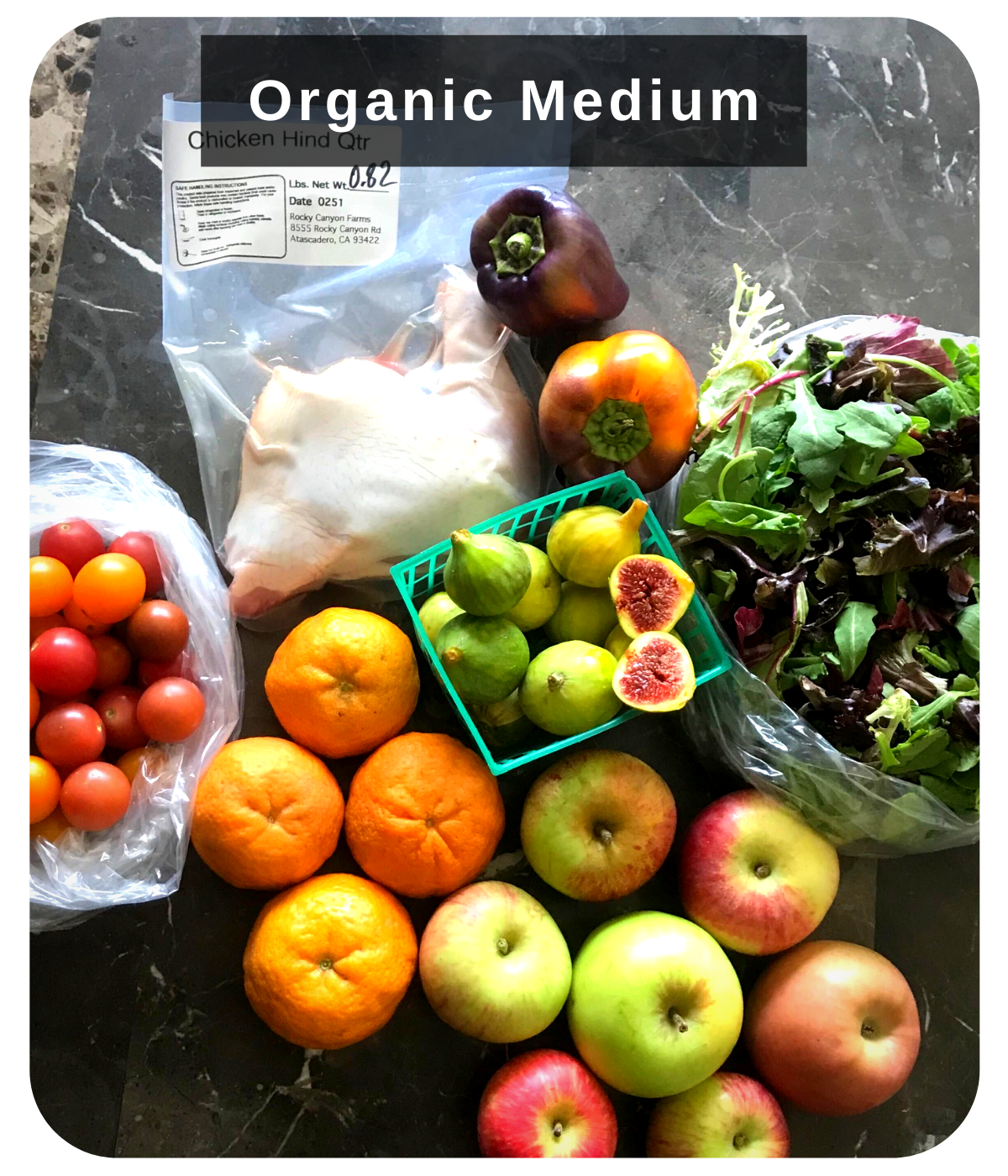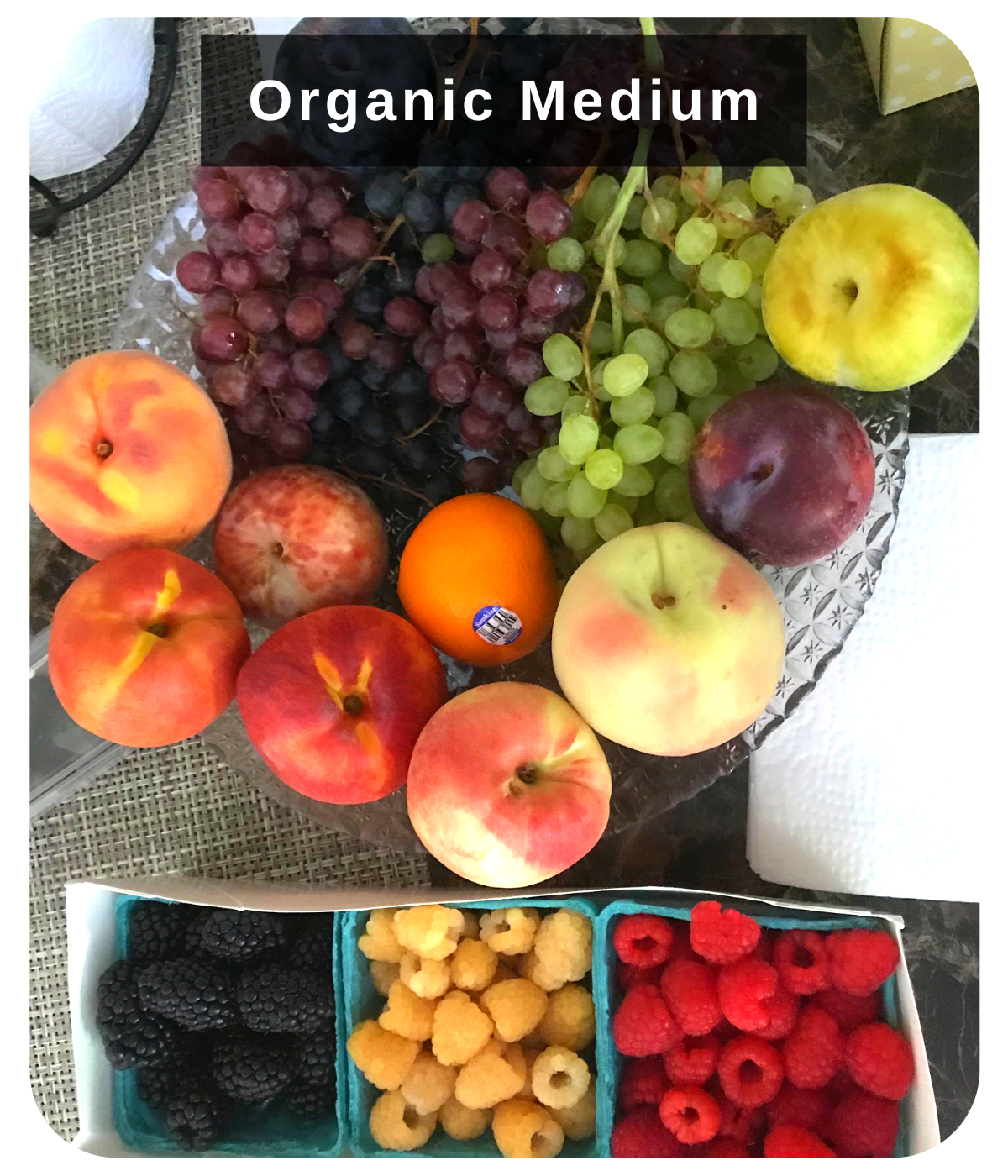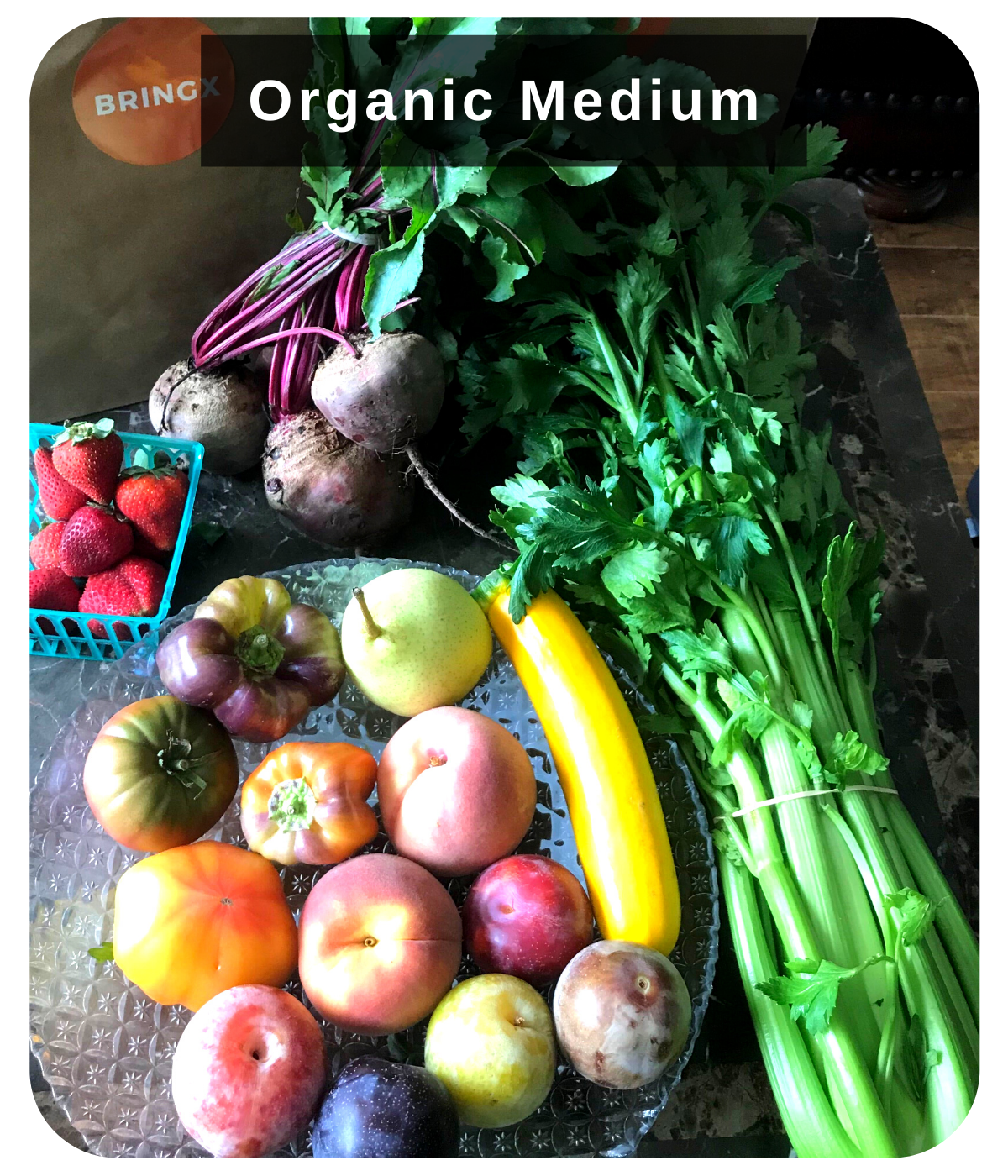 A Wide Selection To Choose From: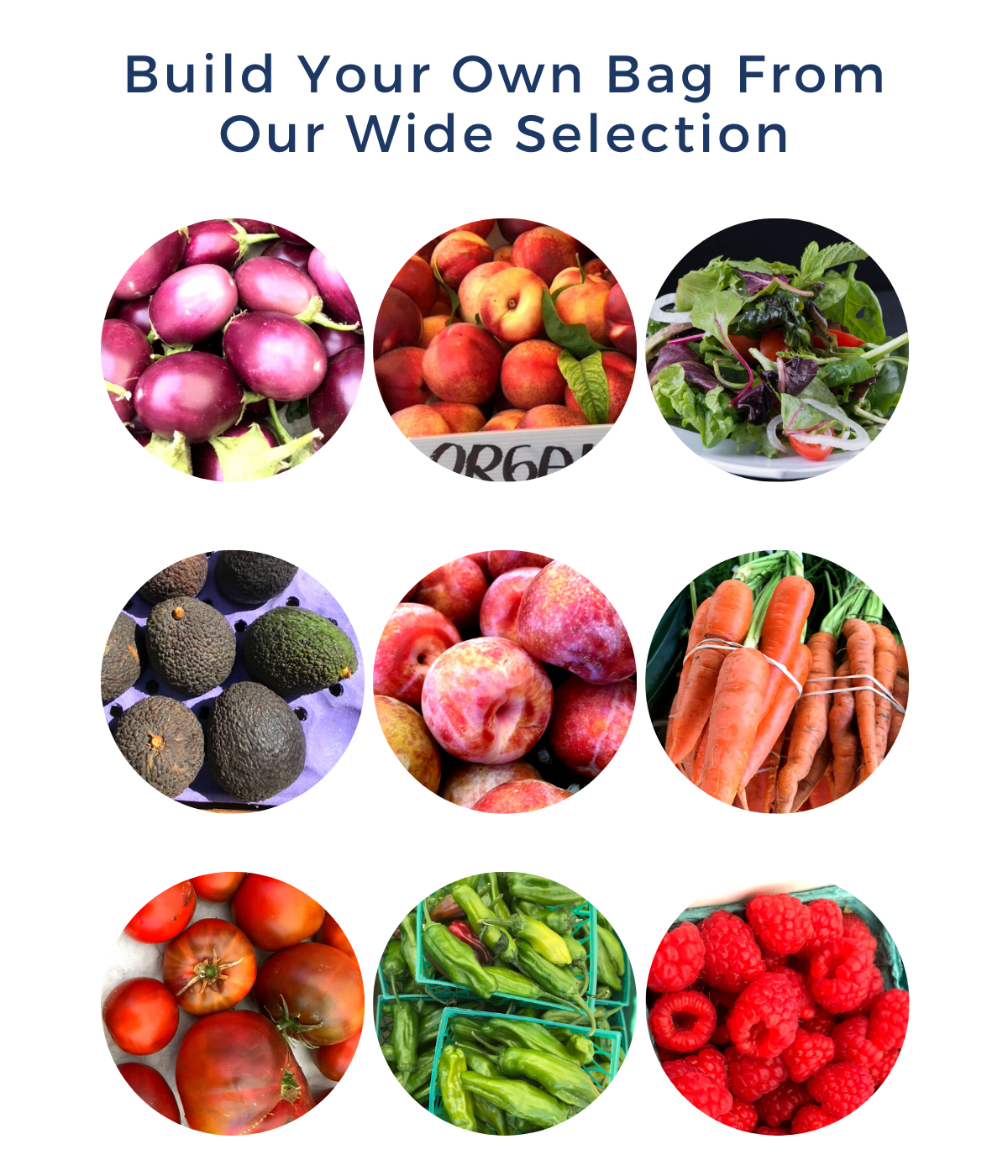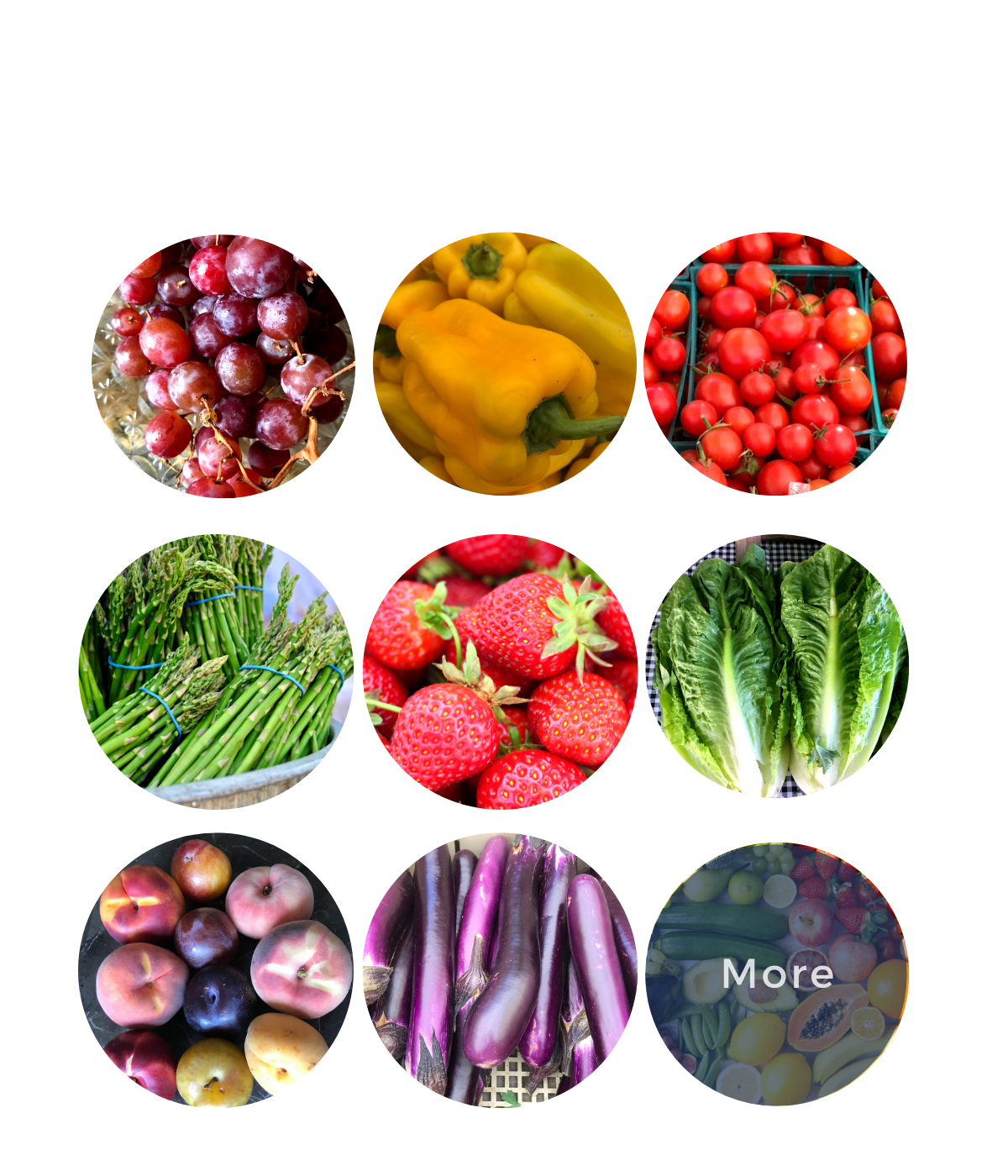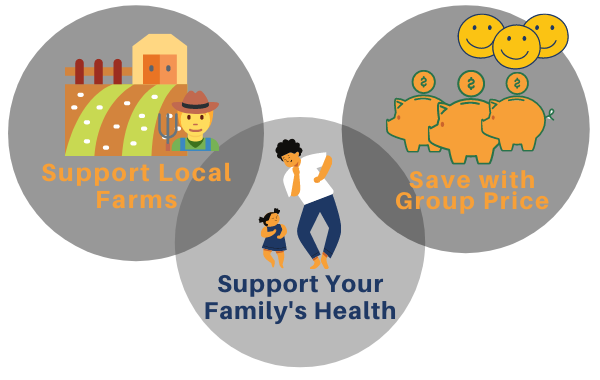 ⏰ Free Shipping Ending In
We will start charging shipping to take better care of our delivery drivers! Subscribe now to get free shipping for as long as your subscription last.